ARTICLE
PHS board changes
10 December 2014
Following the completion of the Scheme of Arrangement in October, PHS Group Investments Limited ('PHS'), the holding company of the workplace service provider, has appointed a new Board.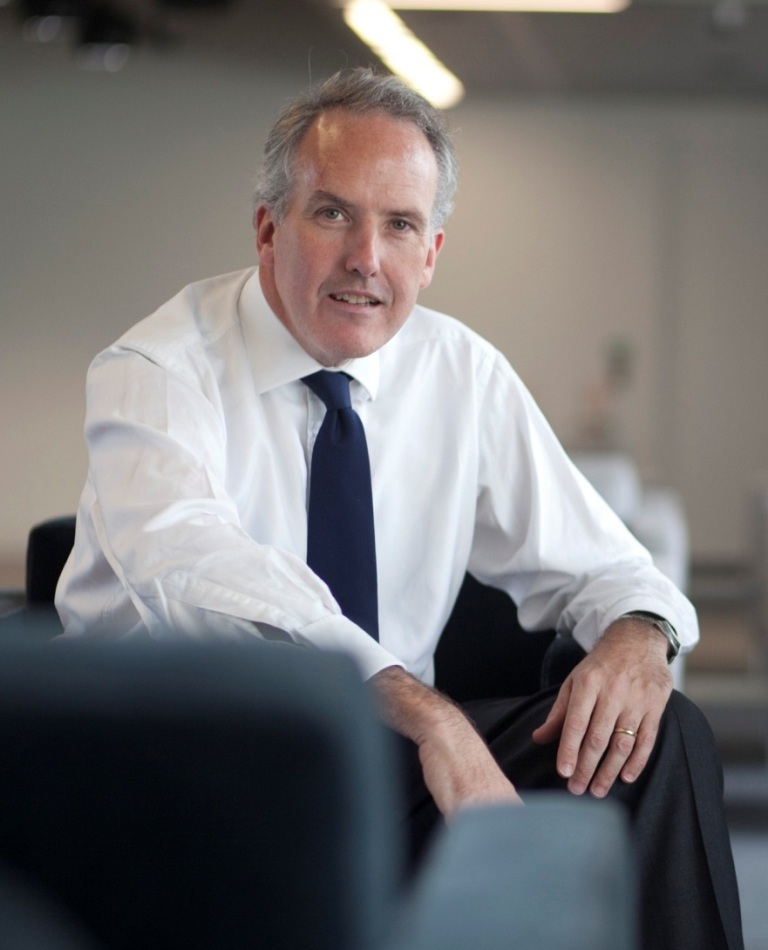 Justin Tydeman has been appointed the new Chief Executive of PHS. Previously, Justin was CEO of Selecta Group, Europe's largest food and drink vending business with sales of over €700 million and more than 5,000 employees in 24 countries. Simon Woods will remain as Chief Financial Officer of the group.
Mr Tydeman said: "PHS is a great company with an excellent brand and prospects. I am much looking forward to working with the PHS team to grow the business and realise its full potential."
Gareth Rhys Williams, the existing CEO, will be leaving the business, following an extended handover period, stepping down on 31 December. Gareth was brought into the company in May 2012 and has been instrumental in stabilising the business, refocusing it on customer service, and oversaw the operational restructuring of the business, culminating in the Scheme of Arrangement which has introduced a capital structure enabling the business to grow.
Mr Rhys Williams added: "While I am naturally sad to be leaving PHS, this is a good moment for me to hand over to a new chief executive now that the Scheme of Arrangement has been completed, and the business has new owners and a sensible capital structure. I am delighted to be handing over to Justin who brings significant and relevant industry experience. I wish him, the PHS management and staff every success in the future."
The new Board will be chaired by Christopher Kemball who is an experienced chairman of public and private companies. From 2005 to 2012 he was Chairman of Berendsen plc, one of the leading textile rental and washroom services companies in Europe. The other non-executive directors are Graham Oldroyd and Peter Williamson.
Graham was previously a partner at a private equity firm, where he was responsible for the industrials sector and its Nordic business. Peter has substantial experience in international business development and was previously employed in senior management positions at BTR, Metzeler, Xerium Technologies, IBP Group and as an operating partner at a private equity firm.
RELATED ARTICLES
No related articles listed
OTHER ARTICLES IN THIS SECTION