ARTICLE
UK workers like their offices, but say design harms productivity
25 June 2019
UK workers are happier with their office environment than ever before, but office design is still hindering worker productivity, according to real estate consultant Saville.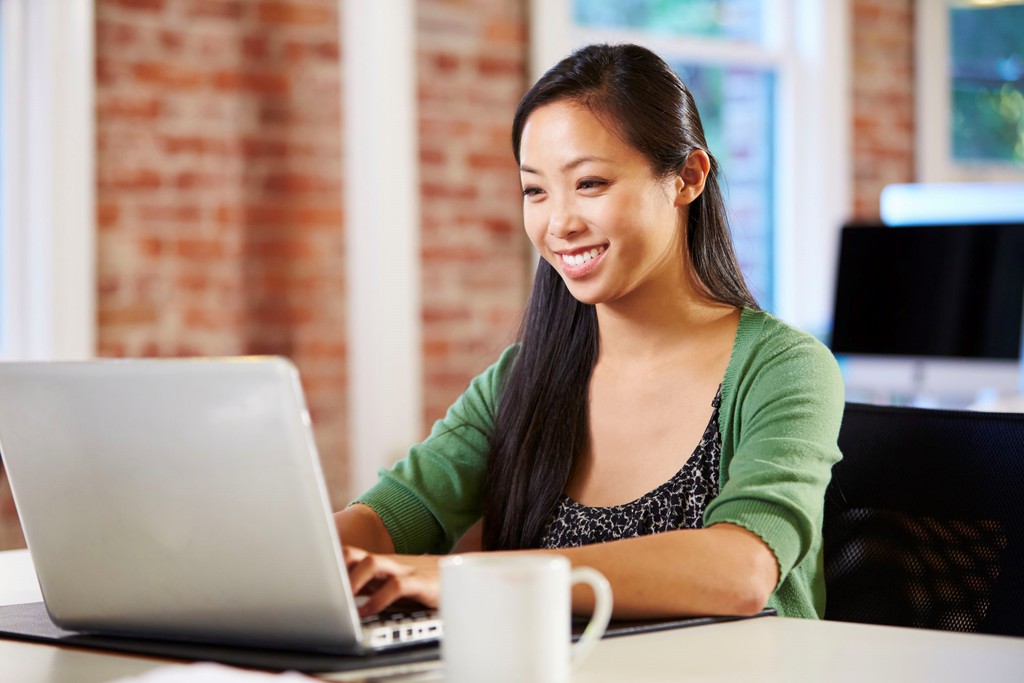 Their latest What Workers Want report shows "significant increases in workers reporting that their workplace is positively impacting their physical and mental health", with 39 per cent agreeing that it positively impacts their mental health (up from 33 per cent in 2016); 34 per cent say it positively impacts their physical health (up from 25 per cent in 2016).
However, while workers may be generally happier with their workspace, a sizeable majority think it actively harms how productive they are. Almost a third of workers (32 per cent) say their workplace's internal design/ layout decreases their productivity; this increases to 45 per cent where people work for an employer with a hot-desking policy.
Seventy-three per cent of UK office workers said that they work in an open plan office, opposed to 18 per cent who work in private offices. Those who reported they were in an open plan office were more likely to say the internal design/layout decreased their productivity than those in a private office (36 per cent versus 14 per cent). Eighty-three per cent of workers say that noise levels in their office are important to them – this has increased from 77 per cent in 2016.
Only a third (34 per cent) of workers said that they've been asked their views on their office environment by their current employee, opposed to 59 per cent who have not.
According to Savills the majority of office workers still want their own dedicated desk (60 per cent of respondents chose this as their preferred workplace location), with there being very little variation in answers between age groups.
OTHER ARTICLES IN THIS SECTION