ARTICLE
Equal to the task
19 February 2019
Cathy Hayward explains why we should be putting social value at the heart of facilities management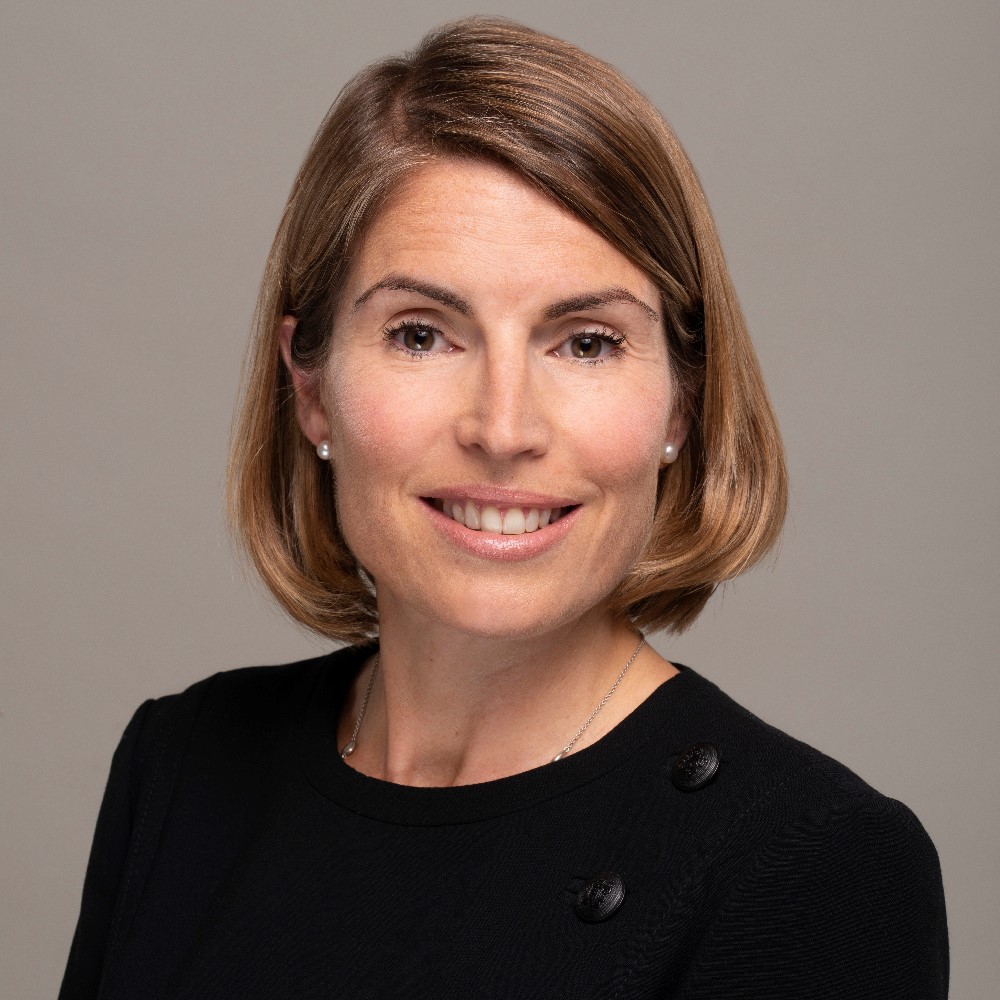 At last month's (February) Workplace Futures conference, social value in facilities management was a key theme. The audience heard from several organisations which are embracing social value, from Norse Commercial Services – the FM business wholly-owned by Norfolk County Council – to Sodexo's pledge to measure social value and community benefits in 2019.
But the most impressive example was the story of how Cordant Services had, since September 2017, transformed into a social enterprise. The company has changed its articles of association to include a series of social commitments, capped shareholder dividends and limited all executive salaries to £400,000 – 20 times that of the lowest paid worker. The aim is to create a more equal society which takes the best elements of capitalism and uses them to improve the communities in which the business operates, CEO Chris Kenneally said.
Kenneally summed it up when he compared typical organisations' CSR policies with a social enterprise: "Planting trees doesn't put food in people's mouths." The organisation wants the law changed so that public sector contracts should no longer be given to the lowest bidder but awarded to "social business" companies that share profits with staff and employ local workers. Company rules should be overhauled to put executives under a legal duty to consider the interests of workers and local communities alongside those of shareholders.
In a paper from the Social Foundation, Kenneally's colleague Phillip Ullmann, writes: "We must start to share our profits more fairly, or there will be no profit for anyone." What sets Cordant's approach apart is the focus on making a profit. They recognise that they have to make a profit in order to benefit local communities. But it's about making a fair profit and then sharing that with its people and communities.
For too long profit has been a dirty word in FM, something to hide as best one can and not discuss. But profit is a positive thing. Profitable organisations are sustainable, long-term organisations. If an organisation isn't making a profit, or only a wafer-thin one, then the client needs to be concerned. The FM market's headlines are still consumed with the demise of Carillion, and profit warnings, company failures and falling revenue elsewhere.
By transforming into a social enterprise, Cordant has allowed itself to talk freely about profit: how much it's making, and how it's using it to benefit others. And others need to do the same.
Cathy Hayward is managing director of Magenta Associates, the comms agency for the built environment.
OTHER ARTICLES IN THIS SECTION