ARTICLE
Smaller no-touch cleaning system
24 October 2018
Studies prove No-Touch Cleaning systems clean 30-60 times better than traditional floor and surface cleaning methods, explains Kaivac.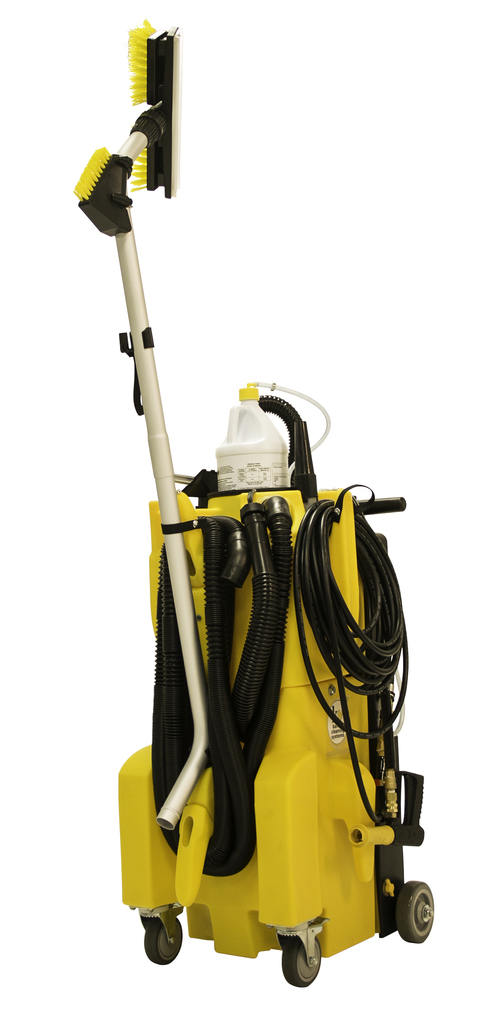 Plus, they reduce cleaning time by up to 50 per cent. But they just got better, the company adds.
Kaivac's new 1250 system does all this, but it's smaller, designed to clean smaller areas.
With a 12-gallon freshwater tank and 12-gallon recovery tank, the 1250 has a 500 PSI pump to blast-clean fixtures and surfaces.
A 3-stage, built-in wet/dry vacuum vacuums up moisture and soils, so areas are clean and open for use in minutes.
OTHER ARTICLES IN THIS SECTION