ARTICLE
Spill response at your service
28 February 2017
Kaivac's all new OmniFlex SUV system is a grab-and-go cleaning system perfect for cleaning up spills - liquid as well as many dry spills - in stores, schools, hallways, cafeterias...you name it.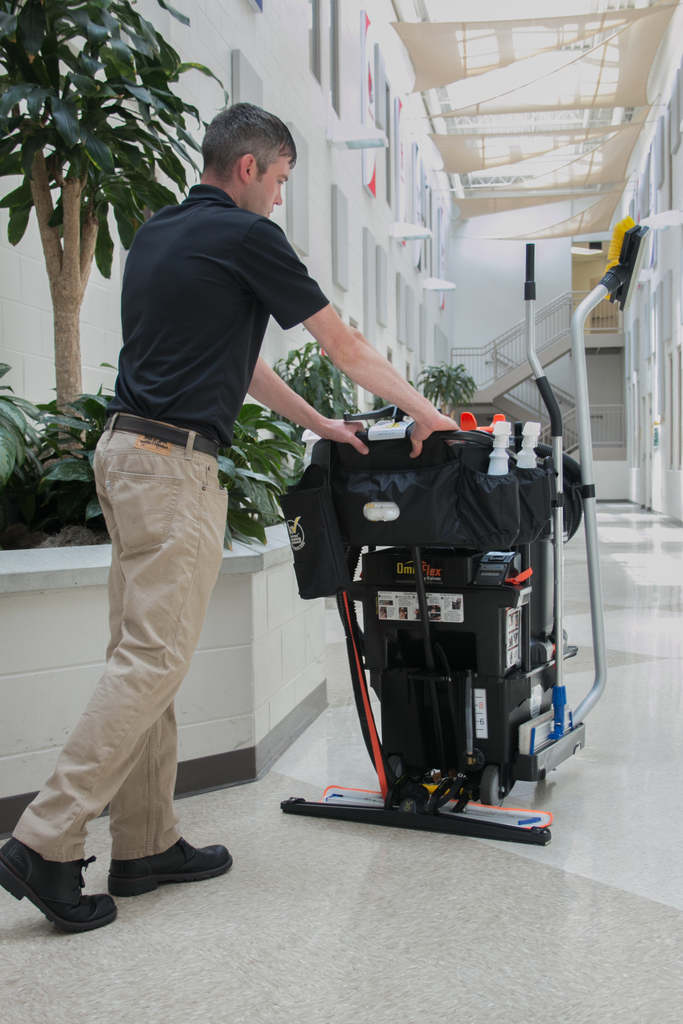 "Tested on the floors of a major mega-store retailer, the SUV has proven it's the fastest and most effective way to remove spills and keep floors safe, clean and dry," Kaviac says.
Simple to operate, to remove spills use the SUV as if it were a push-behind scrubber or attach its lightweight aluminum wand for cleaning smaller areas.
OTHER ARTICLES IN THIS SECTION