ARTICLE
Practical mop replacement
17 October 2016
Kaivac's new OmniFlex SUV is claimed to be the industry's first practical mop replacement system that replaces mops for cleaning hard surface floors.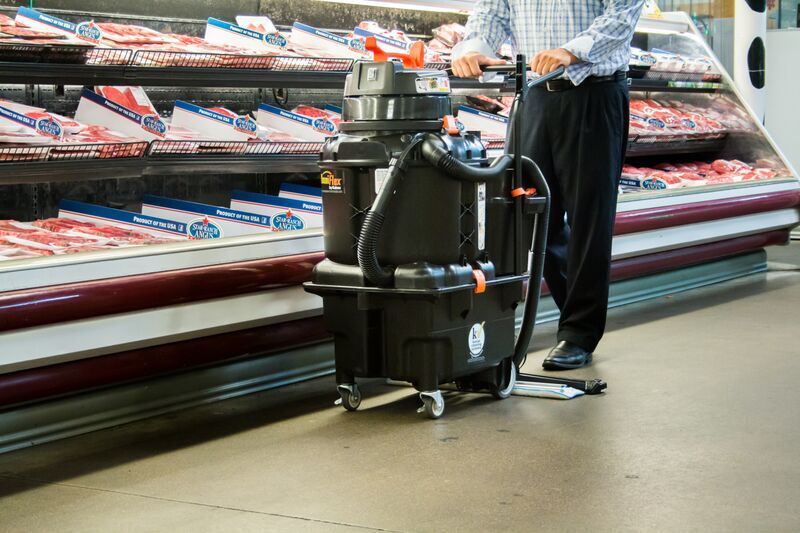 This all-in-one, multipurpose cleaning system not only eliminates quick-soiling mops and mop buckets, but janitor carts, wet vacs, dust mops, and in many cases, autoscrubbers as well.
This cost effective system works just like a traditional push-behind autoscrubber but includes a lightweight aluminum wand for cleaning smaller or grouted areas. Battery powered, the SUV cleans up to 20,000 square feet per hour.
OTHER ARTICLES IN THIS SECTION