ARTICLE
Waste management solution
11 May 2018
RPC bpi recycled products and ESE World are exhibiting together at Interclean Amsterdam offering a joint waste management solution from the RPC Group.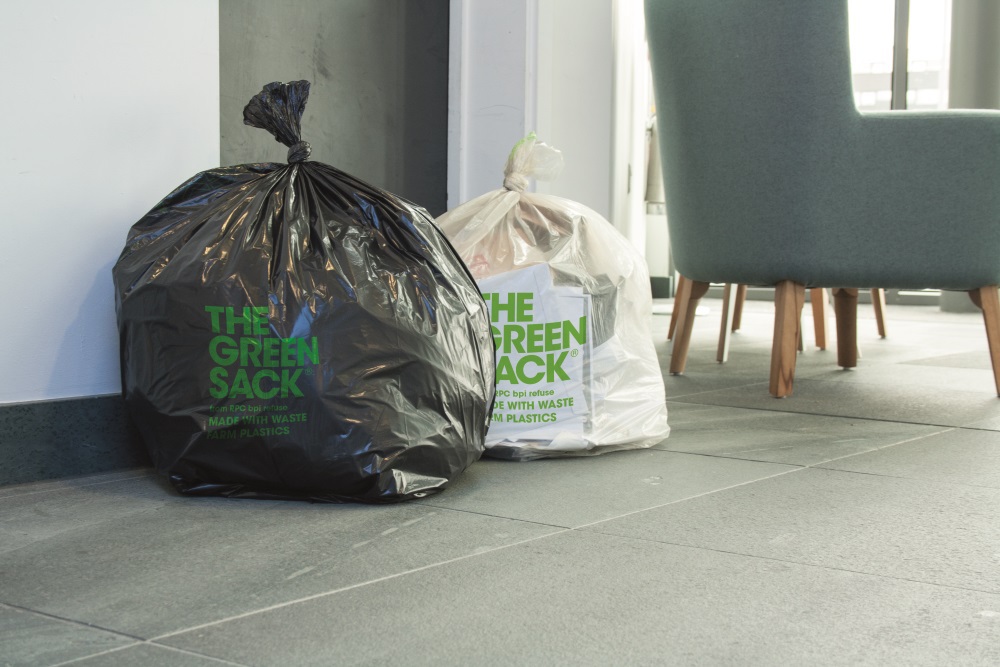 The companies are leaders in their respective fields and jointly offer customers a large selection of high-quality products and services - RPC bpi recycled products is a leading manufacturer of refuse sacks and ESE World is a leader in providing temporary storage solutions for waste and recyclable materials.
The business supports the circular economy by preserving the environment by upcycling plastic material and turning it into second-life products. With the scope and expertise to recycle over 70,000 tonnes of plastic material each year, the company gives new life to polythene from commercial, industrial, packaging and agricultural sources across Europe.
As concepts of the circular economy take hold across the globe, RPC bpi recycled products has forged compelling solutions to environmental problems. Every tonne of polythene the company recycles, for example, saves 1.8 tonnes of crude oil, reduces energy usage by two thirds, uses 90 per cent less water and cuts sulphur dioxide emissions by 33 per cent.
Lorcan Mekitarian, Sales Director, RPC bpi recycled products adds: "Creating a sustainable culture is a core commitment to both our customers and the environment, and part of our group strategy, with dedicated investment, targets and measures in place. As a business we take our green credentials, our dedication to sustainability and the circular economy very seriously."
The company's focus on environmentally sound products as well as best practices has also led to a host of ISO accreditations recognising the sustainable thrust of its manufacturing. The recycled farm plastics used to make the company's award-winning Green Sack range, for example, has a carbon footprint estimated to be at least 35 per cent less than imported refuse sacks from the Far East.
Stand 12.705
OTHER ARTICLES IN THIS SECTION