ARTICLE
CHSA distributor accreditation
18 August 2017
Jangro has become one of the first distributors to be accredited by the UK Cleaning & Hygiene Suppliers Association's (CHSA) new Accredited Distributors Scheme, after passing a rigorous auditing process.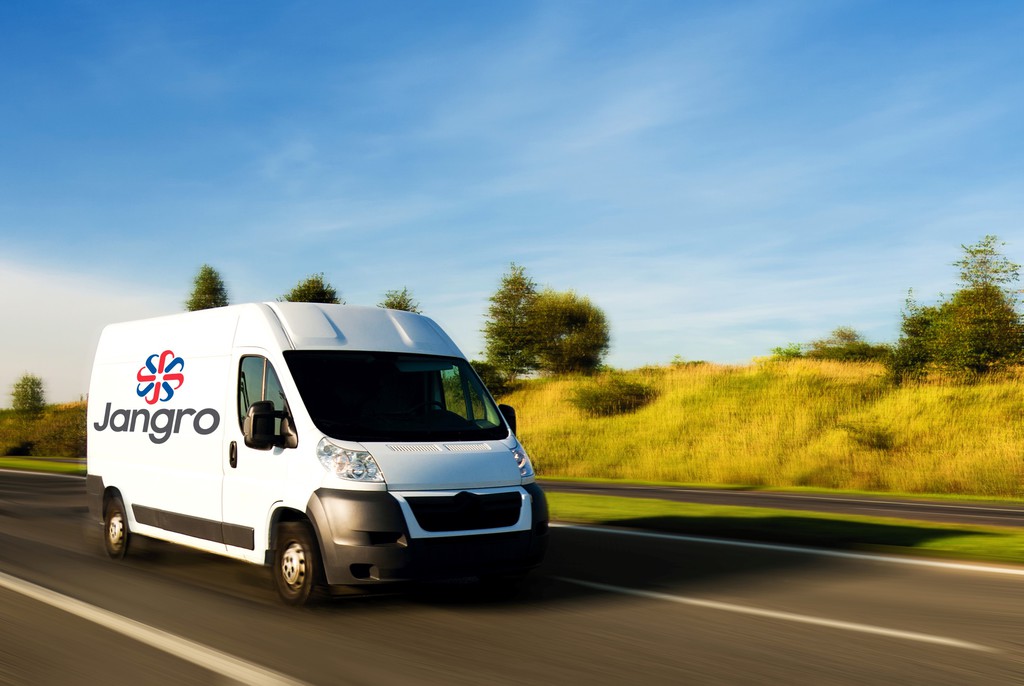 As well as the accreditation auditing process, regular, independent CHSA audits will also continue throughout the network, with a minimum of two audits taking place each year. According to Jangro, this process offers its customers confidence that its high standards are being maintained.
To join the CHSA Accredited Distributors Scheme, distributors must sign a declaration that they will only stock and offer for sale CHSA Accredited products or products that conform to the same standards as required by the relevant CHSA Manufacturing Standards Accreditation Scheme.
Jangro operations director Joanne Gilliard said: "The CHSA is committed to driving up standards in the cleaning industry, and so is the dedicated team here at Jangro. Being a CHSA-approved distributor means all companies in the Jangro network only offer CHSA-accredited products, or products that meet the same rigorously high standards.
"Jangro is a dynamic force in the cleaning industry, with 44 distributors strategically located throughout the UK, Ireland and the Isle of Man. The accreditation and ongoing audit programme is a great way for our customers to be confident that the cleaning and hygiene products we offer can be relied upon to meet the high standards of the scheme and all aspects of the CHSA code of practice."
OTHER ARTICLES IN THIS SECTION