ARTICLE
Nearly 2,000 complete free online training
28 March 2017
Jangro has seen strong demand for its free Learning Management Solution (LMS) e-Training courses, with over 1,800 individuals already receiving certificates for completed courses, and more than 800 nearly at completion.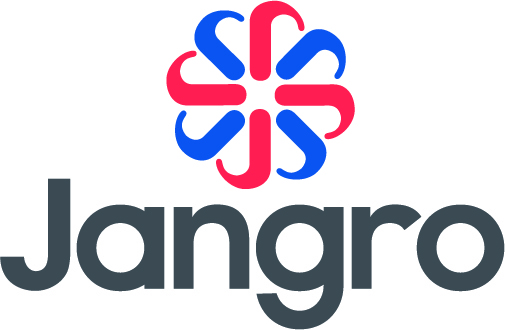 Over six years in development, Jangro honed the LMS to meet the specific needs of the cleaning industry before launching a solution designed to be as accessible as possible. Remote training can be carried out at times to suit the user, with course lengths varying from 50 to 90 minutes. Cleaners can study outside of working hours, dipping in and out of short sessions to suit them for as little as 15 minutes a day.
The company is constantly expanding the LMS offering, and recently added a new Manual Handling course to teach cleaners about how to safely and efficiently lift, lower, push, pull or carry in the workplace.
As well as Manual Handling, current training modules include: Introduction to Cleaning, Introduction to Equipment, Health & Safety, Control of Substances Hazardous to Health (COSHH), Kitchen Hygiene Control, Washroom Cleaning Control, Colour Coding & Infection Control, House Keeping, Carpet Care Control, and Floor Care.
Jangro operations director Joanne Gilliard said: "We are extremely proud of our innovative LMS e-learning training platform. We think training in the cleaning industry should be accessible and free, and identified a clear need for high-quality training reaching a large audience. We also wanted to provide detailed guidance for important health & safety issues such as COSHH regulations, risk assessments and product usage guides.
"All LMS modules come with a range of online COSHH and technical data sheets, as well as risk assessment and product usage guides, animated instructions on everyday tasks and an 'Ask the expert' interactive source of information. Employers and training managers can also remotely monitor employees' progress and check on the progress of each employee."
LMS was developed in association with industry experts, and is designed to complement British Institute of Cleaning Science-accredited courses, not replace them.
Links to LMS resources: www.jangrolms.net
OTHER ARTICLES IN THIS SECTION