ARTICLE
Microfibre range on show
30 May 2017
Chicopee (Berry Plastics) showcased its range of microfibre products at this year's Pulire exhibition in Verona, Italy on 23-25 May.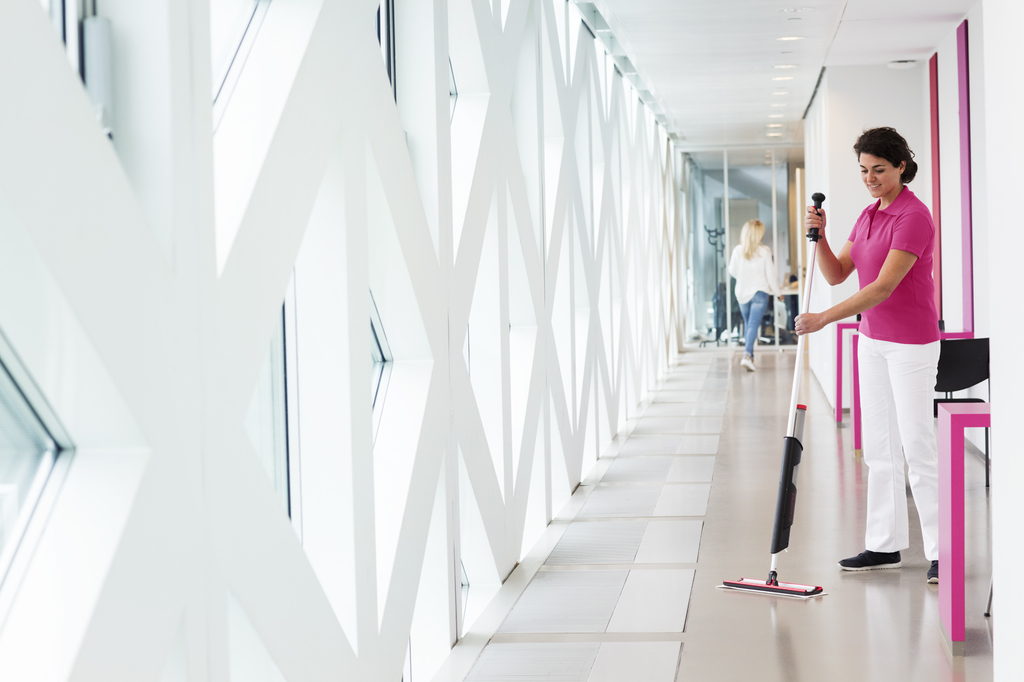 Visitors to the Chicopee stand were able to see for themselves the trusted and high-quality range of 100% microfibre cleaning wipes, cloths and mops, which are suitable for a range of sectors, from healthcare and catering to manufacturing and engineering.
Chicopee microfibre products incorporate APEX technology to deliver impressive cleaning performance alongside fighting the spread of infection.
The range includes the Microfibre Light cleaning cloth, which traps dirt, dust and germs and can be discarded after use, eliminating the possibility of cross-contamination.
The Microfibre Plus, a 100% microfibre wipe, offers streak-free cleaning on surfaces such as glass, stainless steel and mirrors, and is the only product in its class which has also been certified safe to be used in direct contact with food.
Visitors to Pulire could also take a look at Chicopee's new floor mopping range, which combines the impressive cleaning of a microfibre mop with a light and ergonomically designed mopping tool, for a germ-free clean every time.
The mops are attached quickly and easily to the mopping tool, while the user pulls a trigger to release cleaning fluid as required. Designed for short-term use, the mops are discarded once full, so dirt and bacteria cannot be spread.
OTHER ARTICLES IN THIS SECTION