ARTICLE
Stronger cleaning cloths
21 September 2017
A cost-effective alternative to paper wipes, rags and laundered cloths, Chicopee's new DuraWipe range is suitable for all industrial cleaning tasks – from drying hands to cleaning machinery and wiping surfaces.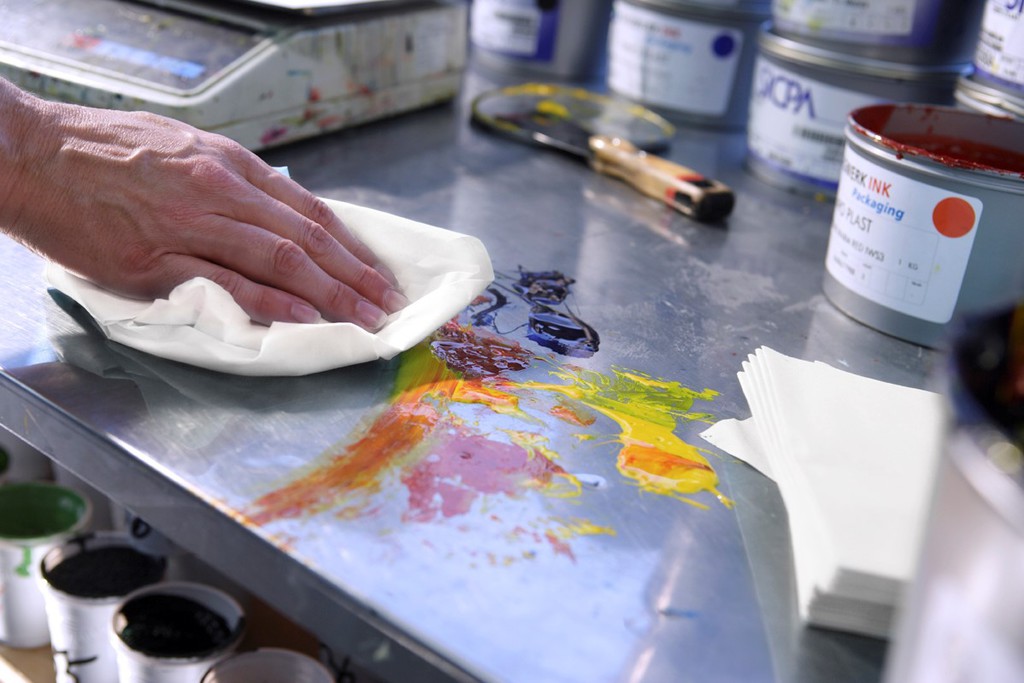 Designed for limited use, DuraWipe's special construction uses the latest Spinlace technology to lock up fibres and reduce linting. The range includes the DuraWipe Light, designed for multi-purpose cleaning. This effectively removes liquids and solvents.
The DuraWipe Plus is said to be more than a third stronger than the leading industrial wipe and combines exceptional absorbency with solvent resistance, while the heavy duty DuraWipe Super is designed for the toughest jobs, removing dirt, grease and oil to keep industrial premises functioning safely and efficiently.
James Taylor, Chicopee's marketing director for EMEIA (Specialities), said: "This new and improved version of the DuraWipe is even more efficient than the original, outlasting paper wipes and rags while providing a cost-effective, high performing solution for cleaning in many sectors. The latest technology has enabled us to produce a wipe that delivers superior performance alongside improved cost-efficiency across a wide range of cleaning tasks, without the waste associated with many single-use products."
You can see the DuraWipe in action at: https://www.youtube.com/watch?v=XyOrNny7L3k
OTHER ARTICLES IN THIS SECTION