ARTICLE
Where innovation means innovation
13 December 2016
Kärcher, the global cleaning technology provider, has some new tricks up its sleeve for this year's Cleaning Show.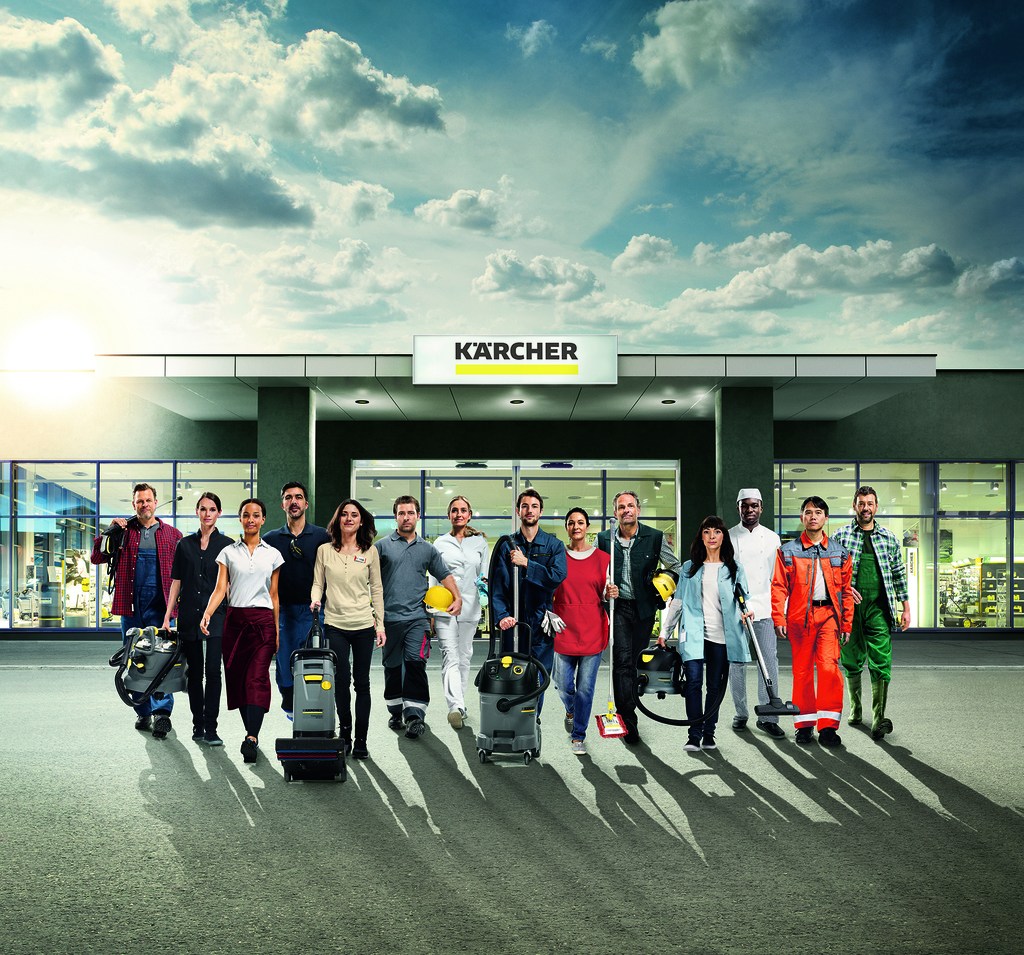 According to Kärcher, the word innovation gets used a lot these days. But at Kärcher – from the humble pressure washer to all-new service and solution packages on stand at this year's Cleaning Show – the company is keeping true to Alfred Kärcher's entrepreneurial roots with truly pioneering ideas.
The company stated: "As ever, innovation begins with our users, we're always focusing on how we can better enhance the user's experience and pair customers with the right machine for the job.
"The stand will focus on physical product innovation, including the all-new Easy!Force concept 'the smartest way to handle pressure'; delivery innovation, with all-inclusive machine + consumables + service solutions; digital innovation in the form of our Connected Cleaning digital fleet management solutions and environmental innovation with the UK launch of eco!zero."
Members of the UK's largest single-source sales, support and training team will be on hand on the stand to discuss your cleaning challenges and show you how Kärcher innovations can make a real and lasting impact on your people, your business and your reputation.
Stands C01 & C05
OTHER ARTICLES IN THIS SECTION