ARTICLE
Bridal dresses going uncleaned
22 June 2016
New research by Miele Professional has found that only 34% of brides get their wedding dress professionally cleaned after their big day – despite having spent an average of £740 on their dress.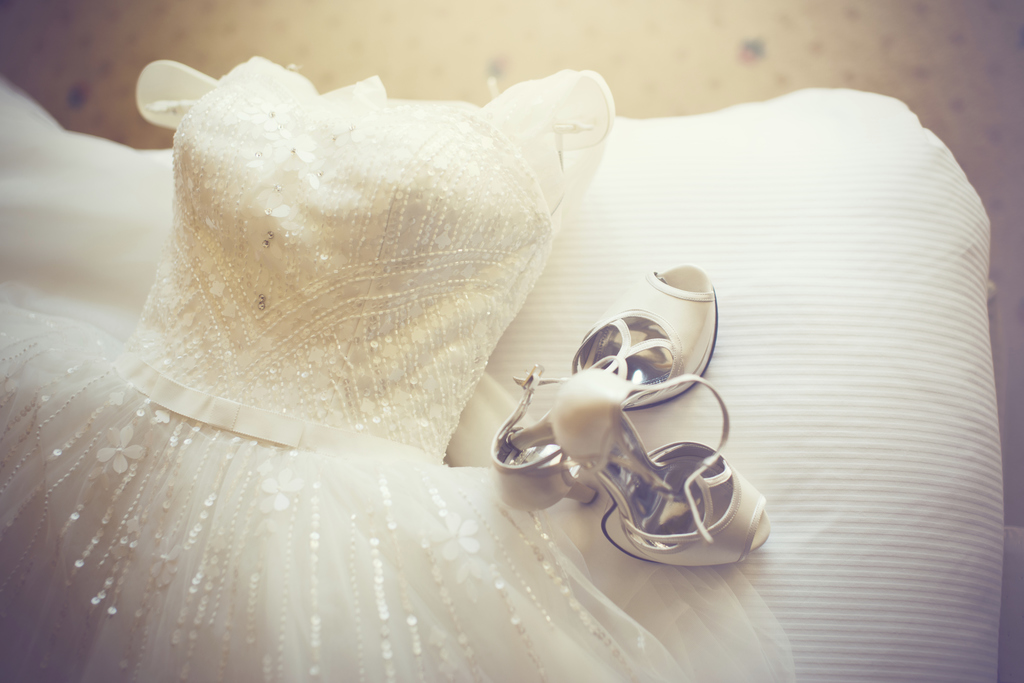 Even with common stains including mud, grass and food, 40% of brides admit that they are not planning on getting their dress cleaned. The top reason for this, given by, one in five of the brides, was that they think the stains are a keepsake of the big day. A further 16% thought it would be too expensive to get the dress cleaned, and 13% were worried that the cleaning process would ruin the dress.
The survey also found that brides are most likely to wear wedding dresses made of delicate materials, with 32% choosing silk and 28% opting for lace; a factor that is likely to contribute to their concerns about the dress getting ruined during cleaning.
Those women who hadn't had their dresses cleaned were asked what would have encouraged them to do so. The top factor, provided by 41% of them, was knowing that the cost of the clean would be reasonable. This was followed by knowing that the dress wouldn't be ruined (25%) and the knowledge that it would come back as good as new (25%).
Les Marshall, sales & marketing director at Miele Professional, said: "It is clear from our survey that brides are spending a good deal of money on dresses but despite the initial investment, some are reluctant to get their dress cleaned and restored back to new because of concerns about cost and potential damage. There is therefore an opportunity for cleaning businesses to respond to the needs of consumers looking for a safe way to clean wedding dresses and other delicate items. Our WetCare system is not only the safest method of cleaning a range of delicate materials, but is also the most cost-effective and environmentally-friendly option."
Miele Professional's WetCare system uses sophisticated washers and dryers to safely clean all articles of clothing that are normally dry cleaned. Wet cleaning uses water and a safe biodegradable detergent mixture to clean. The biggest advantage is that it is the most effective way to remove water based stains and odours, rendering clothes both clean and fresh smelling.
OTHER ARTICLES IN THIS SECTION