ARTICLE
Mop washer machines
22 October 2013
Miele Professional's new generation of washer-extractors, the "MopStar" range, have been developed specifically with the challenges of the workplace in mind, guaranteeing the reprocessing of mops, cloths, work wear and other textiles.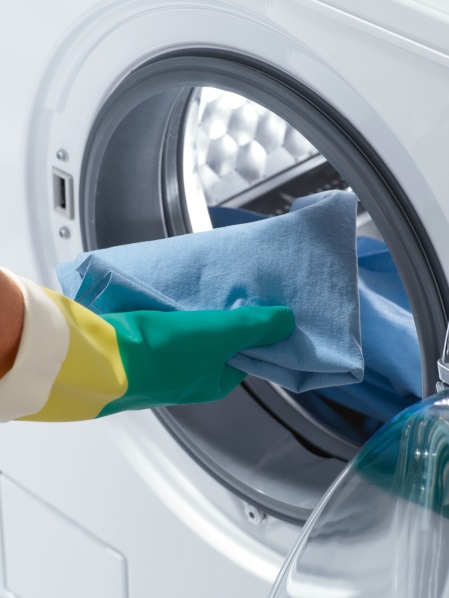 There are two sizes in the range; the MopStar 60 with a load capacity of 6.5kg, and the MopStar 130 with a load capacity of 13kg. Using a patented process, mops and cloths can be impregnated with detergent or disinfectant, rendering them ready for quick re-use, saving businesses both time and money. The machines also have easy-to-use controls simplifying everyday routines for the user.
The MopStars all have a pre-spinning cycle which ensures that mops are cleaned and that wash cycles are as short as possible. Starting the cycle with a spin has the effect of removing coarse soil and dirty water, allowing a greater volume of fresh water to enter the machine in the main wash.
OTHER ARTICLES IN THIS SECTION