ARTICLE
Providing sustainability & reliability
17 February 2017
Sustainable and environmentally-friendly products continue to be a growing trend in the cleaning industry. Increasingly, businesses are looking for ways to reduce their carbon footprints – to lower their energy bills as well as benefiting the environment.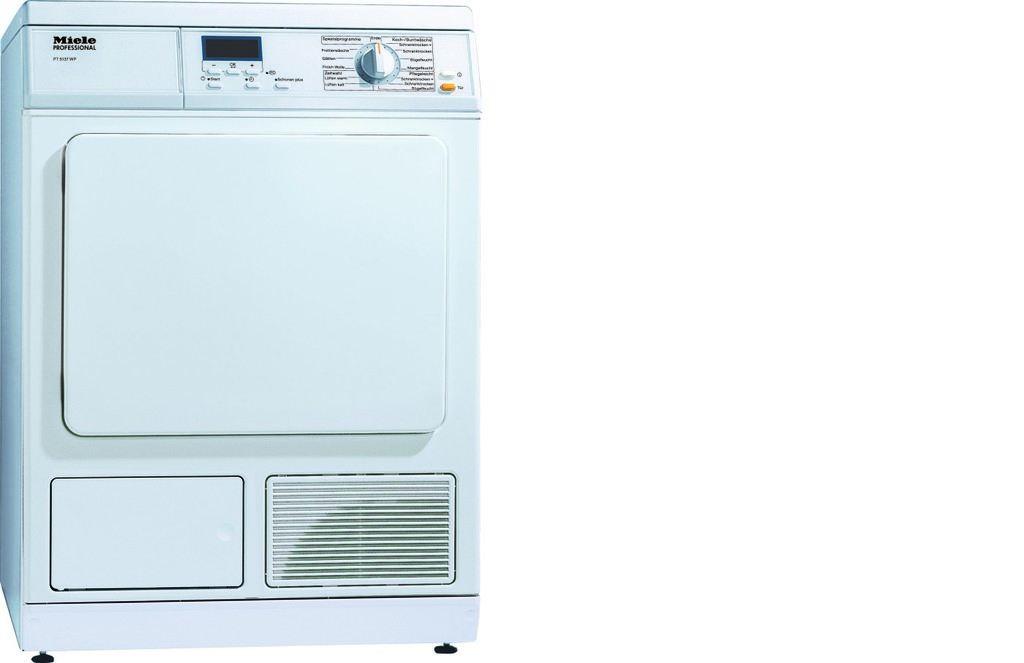 Miele Professional's range of products caters to these requirements. They are said to be industry leaders for energy efficiency, and the machines are built to last, helping to minimise downtime and reduce both running costs and waste.
Miele's Heat Pump Dryer range is suitable for businesses that need to dry laundry in a cost-effective and environmentally efficient way. The fully encapsulated heat-pump module ensures optimum heat and sound insulation, whilst a self-governed cooling system protects the machine from overheating. This technology helps accomplish a substantial 60% energy saving over a conventional dryer. At a time of energy price rises, this means a welcome reduction in utility bills.
Other Miele dryers also help to save energy and money. For example, the H20 Dryer machines are heated using water, rather than electricity, and can be used wherever hot water is available. Similarly, where hot water is produced as a by-product in other systems, this dryer can be used to cut the cost of drying.
Peter Johnson is the owner of Kleen Eco Dry Cleaners, which has purchased a number of Miele machines, including dryers.
He said: "We aim to provide best in class service and Miele Professional ensures we can do just that. Everything about our shop and the services we provide is about a professional image, and showing that we are offering a green product for an ecological environment."
OTHER ARTICLES IN THIS SECTION