ARTICLE
Scores on the doors
11 December 2015
Wales was the first part of the UK to force all places serving food to publicly display their hygiene ratings in November 2013. Now common to England, Northern Ireland and with a slightly different scheme in Scotland, the first consequences are being assessed, Jonathan Hooper from Northwood Hygiene Products explains.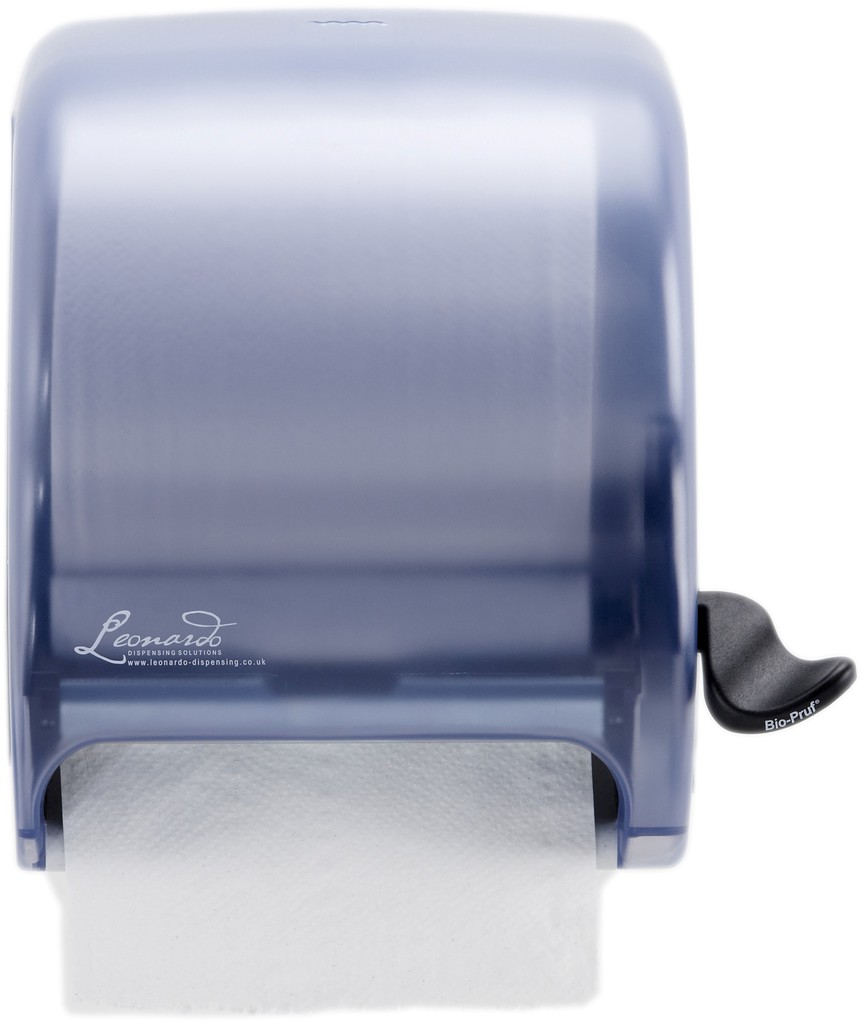 According to the Deputy Health Minister in Wales food businesses being awarded the highest rating of five stars has risen from 45% before the law was introduced to 60.8% now. The Minister said: "The mandatory display of the rating sticker has provided important information for consumers when deciding where to eat out or buy food. This has played a big role in encouraging businesses to improve their food hygiene standards."
So the increase in hygiene standards is clearly good for all of us, but the commercial aspects are important too. Diners in Wales have now had sufficient time to come to terms with the fact that not all food related establishments merit the 5 star rating. What they then do is make a decision as to whether or not they will spend their money in a place that lacks the reassurance of the top rating. Of course, some who are regulars will continue to frequent it. Many potential new customers won't. They won't understand, won't try to find out why and won't eat there. Why should they when so many alternatives exist?
The inspections are regular, sometimes unannounced and thorough. Which is why the simple things, like sound hand hygiene procedures need to be in place at all times. The Leonardo hand towel dispensers are designed to look good, helping to create a good first impression. The ease of both monitoring and cleaning saves time in busy kitchens and larger capacities mean that the chances of them being fully depleted at crucial times are negligible. The range includes electronic hands free dispensing as well as manually operated options with levers being treated with Bio Kleen for added protection against bacterial transference. All feature single sheet towel presentation to minimise waste and make an important contribution to cost-in-use efficiency.
Food establishments and kitchens in particular are busy and sometimes cramped environments. The need to site dispensers to encourage usage with minimum disruption is essential in creating the hand hygiene culture that underpins sound overall hygiene demands. So the Leonardo compact range can be fitted with the same simplicity as its bigger brothers, but in places where it would be difficult to fit standard sized dispensers.
OTHER ARTICLES IN THIS SECTION