ARTICLE
Scottish venues go green
15 April 2014
Leading sports and leisure venues across Scotland are reaping the benefits of 'going green' after installing Disposables UK's Bay West systems in their washrooms.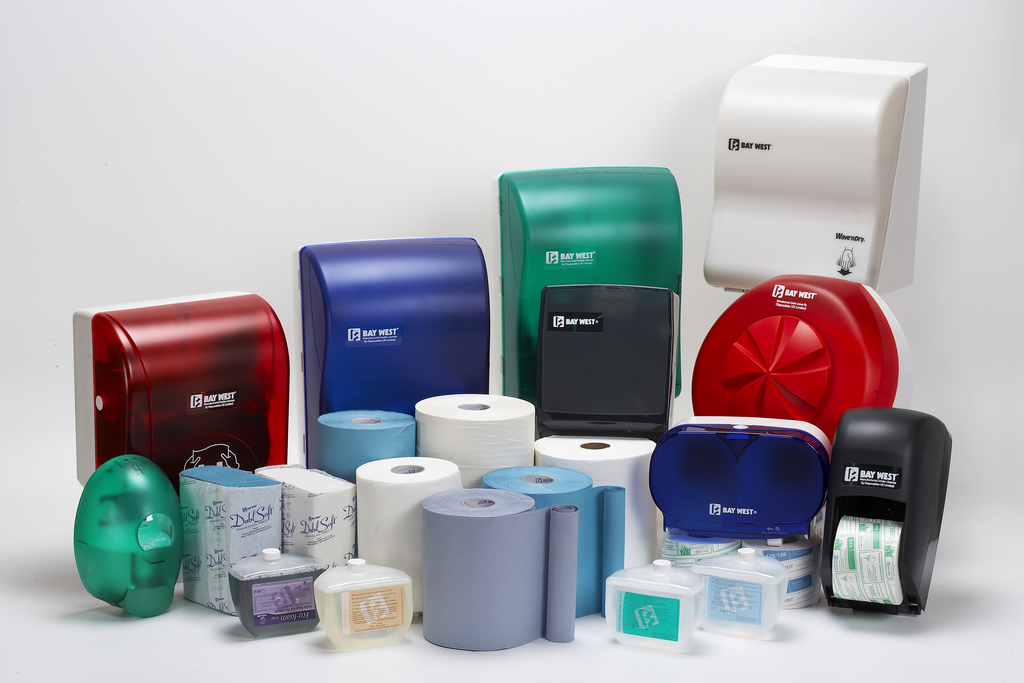 Catering and hospitality company Elior UK installed the range into the washrooms and changing rooms at Rangers Football Club after being introduced to Disposables UK's Bay West range by its distributor, Wilson Washrooms. Impressed by the brand's green credentials and associated cost-savings, Wilson Washrooms has since gone on to install Bay West in the SECC (Scottish Conference and Exhibition Centre) in Glasgow and Murrayfield Stadium in Edinburgh.
The Bay West Revolution and Bay West Optiserv Hands-Free systems were selected due to their waste reduction and high-capacity qualities. Disposables UK was also able to provide an added extra personal touch at Rangers Football Club, supplying the Bay West dispensers in the team colours, complete with logo.
The installation of Bay West has resulted in a cost saving of 30% across the three venues to date.
Stephen Brannigan, general manager, Elior UK, said "We are extremely happy with the Bay West range of dispensers. We needed products that could cope with constant demand and the Bay West range has really met our expectations. The systems work very well for us in these high-traffic venues where there is a constant stream of visitors using the washrooms and the cost-savings are considerable."
OTHER ARTICLES IN THIS SECTION