ARTICLE
School invests in laundry upgrade
04 January 2016
Prior's Court is an independent special school for young people with autism. They accommodate students aged between five and 19 and also provide support for families of the children. Their primary focus is to build independence and social skills in their students.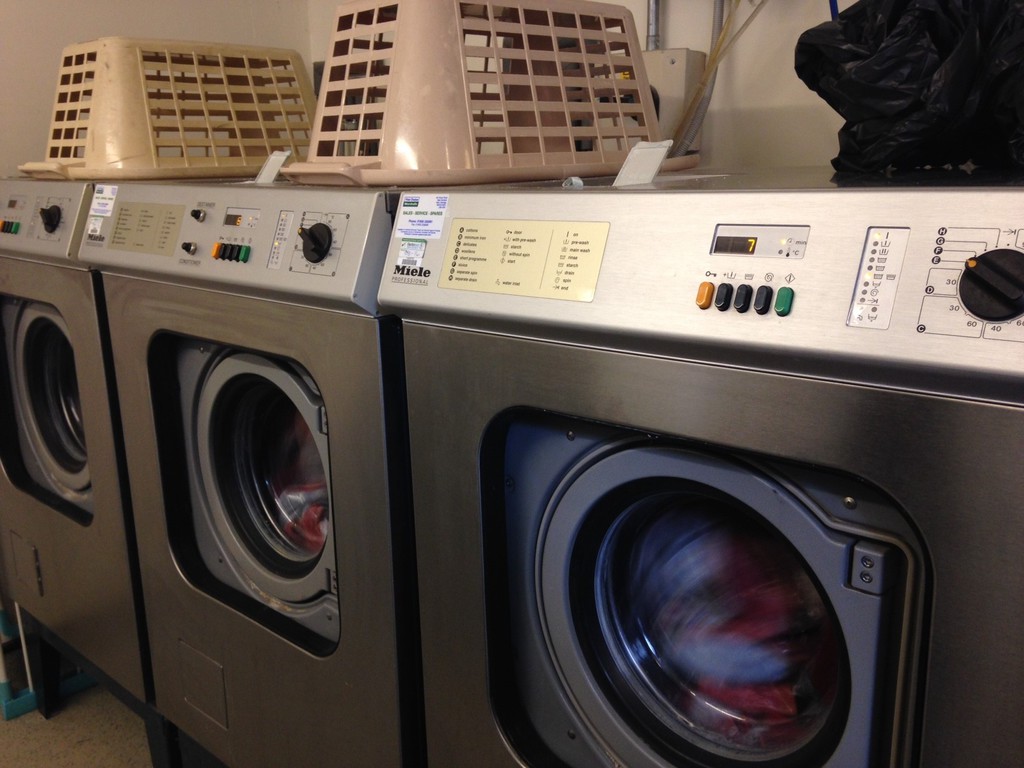 Having previously had two small laundries installed with Miele Professional Little Giants, the team at Prior's Court decided that they wanted to upgrade the laundry facilities. They decided to invest in barrier washer-extractors as they were particularly concerned with infection control. An old unused changing room on site was repurposed to become a new laundry room and was fitted with three barrier washer-extractor machines (2 x 16kg and 1 x 20 kg) and three commercial tumble dryers.
Having decided to invest in a whole new on premise laundry, Prior's Court turned to Gillman's to conduct the installation of the Miele Professional barrier washer-extractor machines.
Colin Seatter from Prior's Court said: "The new machines have been fully operational for 4 months now and the whole laundry process runs 100% better than it did before – there is no doubt about it! The cleaning staff absolutely love the new laundry. Now we have so much more space which makes such a difference. The barrier washer-extractor machines provide us with peace of mind and we now have optimal infection control."
He added: "The new installation has also meant that we have been able to improve efficiency. The laundry is staffed between 7am and 3pm. Laundry is collected in the evenings and is returned back to the children the next day. We now have plans to use the old laundry as a training site for the children; the machines will remain operational so they will be able to learn how to use them which helps teach essential life skills."
OTHER ARTICLES IN THIS SECTION