ARTICLE
Nursery invests in Miele Professional
20 September 2016
Happy Jays nursery first opened its doors in Boroughbridge in 1996, but quickly expanded across North Yorkshire – it now has five sites.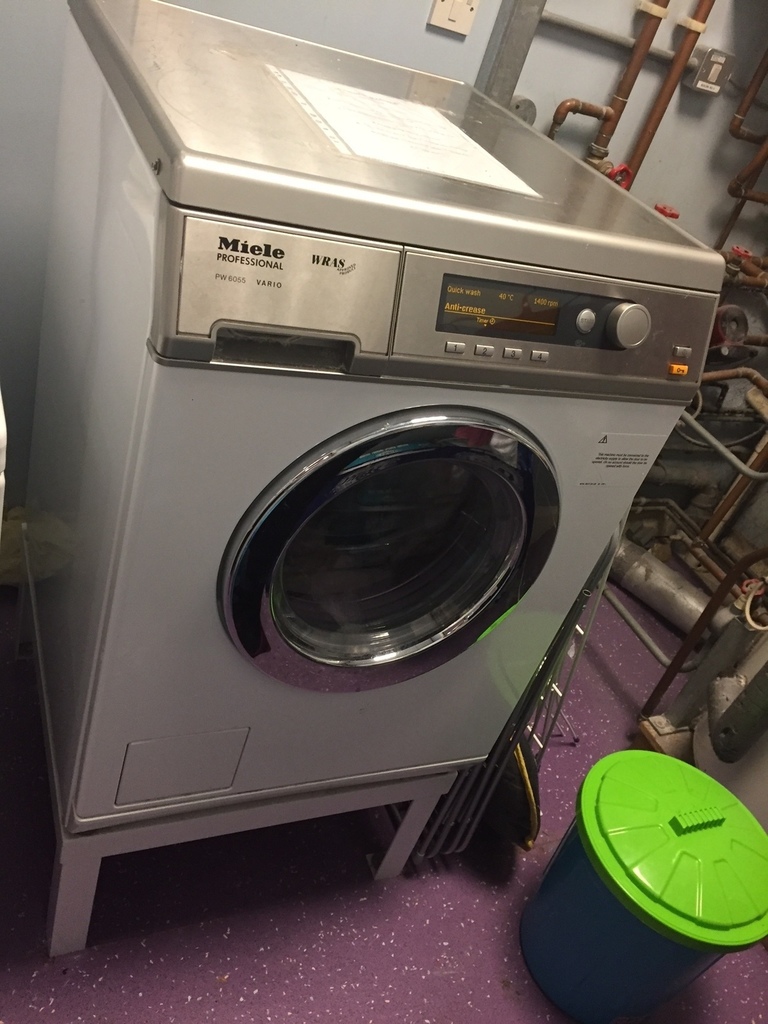 A registered daycare provider by Ofsted, the business provides quality childcare for children, from three months old up to eight years old.
For years, Happy Jays nursery in York had been using domestic laundry machines. However, the equipment was proving to be too small to cope with the capacity required.
Gemma Cobb, manager of the York branch, found herself continually having to deal with failures and breakdowns. The dryers, in particular, were prone to overheating due to the level of use. The nursery was in desperate need of more robust machines that could handle the high amounts of washing and drying.
Gemma had previous knowledge and experience of Miele products, and after consulting her local dealer, Goodman Sparks, it was clear that Miele Professional was the most suitable option.
The staff at Happy Jays York had such a good experience that the Miele Professional PT7136, PT7135C, PW6055, T5206 and WS5427 products were installed in five other nurseries. The Scarborough branch also decided to invest in an extra G7859TD dishwasher to help them cope with the heavy load of cutlery that needed to be cleaned.
Gemma Cobb said. "The new machines are very efficient, which is a massive help as we can sometimes have over 90 children in each establishment at any one time. We wouldn't be able to do the amount of laundry we do now on domestic machines, especially since the business has expanded. The washer and dryer are straightforward to use and not needing to do any complex training has been really helpful, as we have 29 staff."
OTHER ARTICLES IN THIS SECTION