ARTICLE
Hygienic dishwasher
15 May 2014
Miele Professional has launched a freshwater system for commercial dishwashers that is designed to guarantee perfectly clean crockery and cutlery for the care industries and hospitals, ensuring that the risk of infection in these high-risk environments is kept at bay.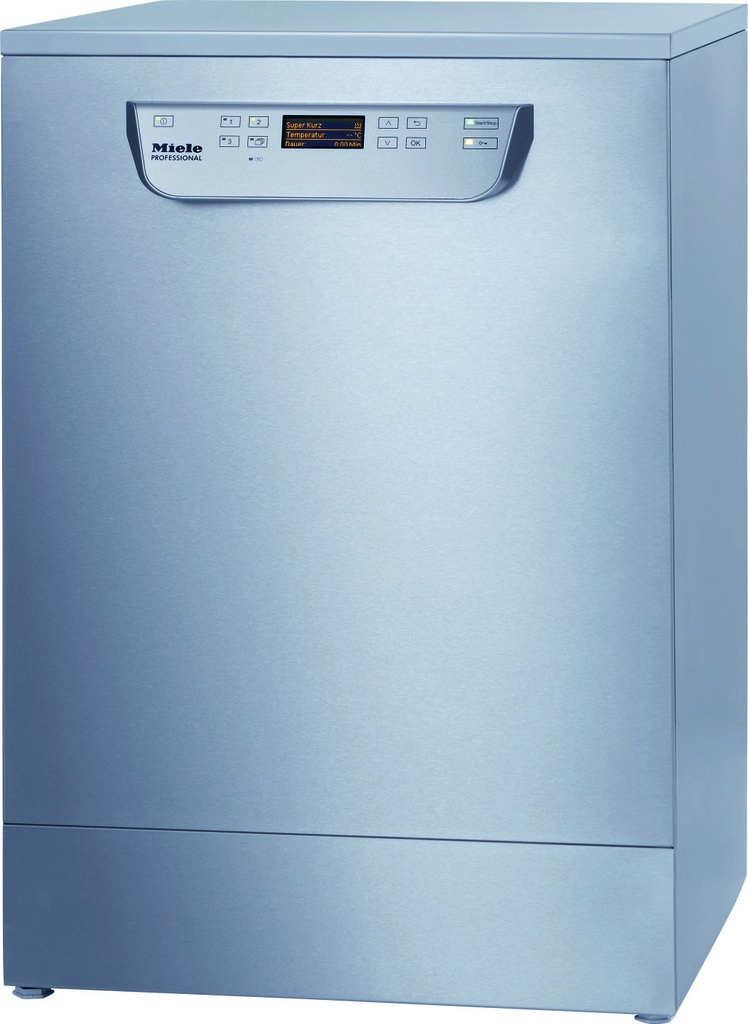 In the tried-and-tested HYGIENE dishwasher system, fresh water is introduced during each wash phase and during the rinsing process. The temperature of the water in the main wash is a high 60°C, whilst the final rinse takes place at 83°C held for five minutes.
The machine is easy to use and designed to help users keep their working environment clean and free from the threat of superbugs. The smooth and crevice-free operating console – a stainless-steel surface without any push buttons – is simple to clean, and there are 13 different programmes to choose from. This console also doubles up as a handle to open and close the door.
Les Marshall, sales and marketing director at Miele Professional, said: "With the ever increasing threat of superbugs and mega viruses, facilities managers in these environments need to be extremely careful about what equipment they choose. With the HYGIENE dishwasher, you can be certain that everything you put in to be cleaned will be thermally disinfected at a high heat and ready for safe re-use."
OTHER ARTICLES IN THIS SECTION