ARTICLE
ICE win an Innovation Award and launch The ICE App
14 May 2015
ICE are the proud winners of a Cleaning Show 2015 Innovation Award for our new innovation – SMARTtrak.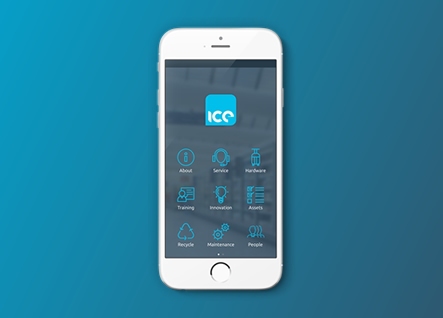 SMARTtrak is a management information system that gives real-time monitoring and visibility of equipment, maximising utilisation and minimising downtime.
The system can be retro-fitted across a wide range of machine brands, which enables us to support our customers' entire estates despite the make or model of equipment.
There was stiff competition in the Management Information Systems category, so we were delighted to be declared the winners!
We are also very excited to announce the launch of the new ICE App, which can be downloaded at app.ice-clean.com
From training videos, to product guides and company information, the ICE App has everything to keep you up to date.
OTHER ARTICLES IN THIS SECTION