Home
>
ICE acquires Cleaning Equipment Supplies
ARTICLE
ICE acquires Cleaning Equipment Supplies
07 December 2016
On 1st December 2016, ICE acquired 100% of the shares of Cleaning Equipment Supplies (CES), who are based in Cwmbran, South Wales.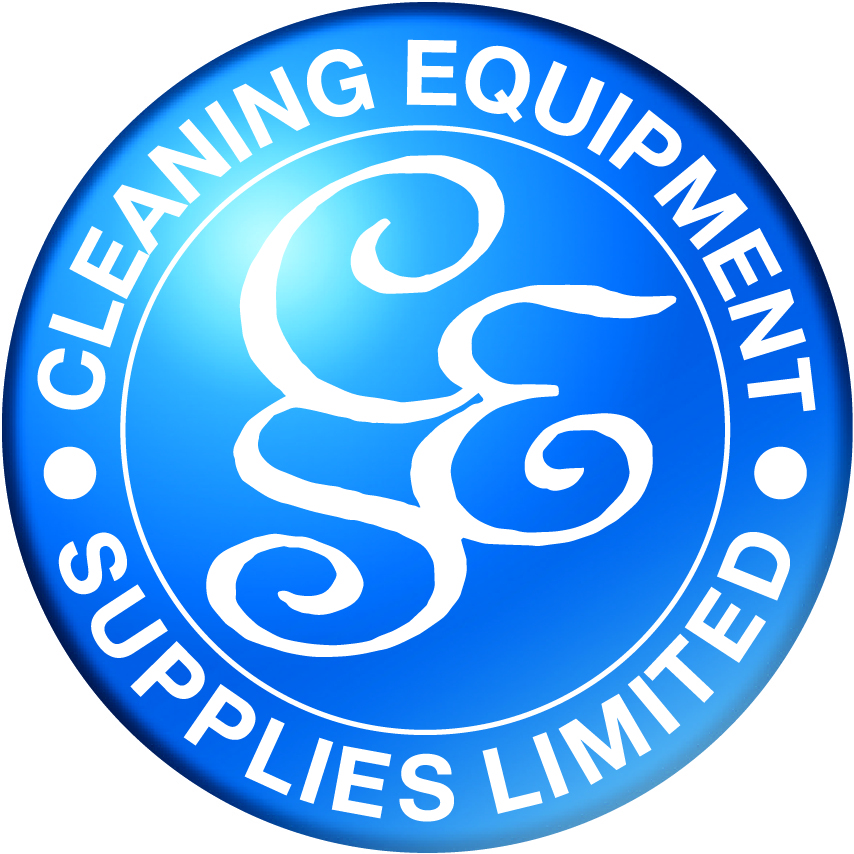 "This is a very exciting and strategic acquisition for the ICE business," ICE's CEO Mark Bresnihan said. "We have been in discussion with CES for some time, to learn about how this opportunity could benefit both organisations and its customers. We feel really positive about the CES business, its people and what it can bring to the ICE group."
He added: "Our market is evolving and changing, and we are keen to gain strength, depth and coverage within the UK through many areas, one being acquisitions. We hope that what we have achieved with Cleaning Equipment Supplies in completing this deal will form a blue print for future development and acquisition/joint venture opportunities."
Sean Edwards, former partner and one of the founders of CES, will stay with the organisation and assume the responsibility of business director for the CES division. He also joins the ICE senior management team with immediate effect.
"I am delighted to be joining such a driven and exciting business as ICE," Sean said. "Having spent a considerable amount of time in the company understanding the culture and model, ICE's ability to offer something completely different in rental, asset management and national service really does represent a truly exciting future for the CES business and its customers."
Colin Moore, co-founder of CES, will retire from the industry once the business has been fully handed over. The CES business and brand will remain independent, along with its offices and workshops in the South Wales area.
RELATED ARTICLES
No related articles listed
OTHER ARTICLES IN THIS SECTION