ARTICLE
Robotic floor cleaning
25 July 2017
Industrial Cleaning Equipment (ICE) describes the Robo 2 as the most advanced fully autonomous industrial cleaning machine in the world.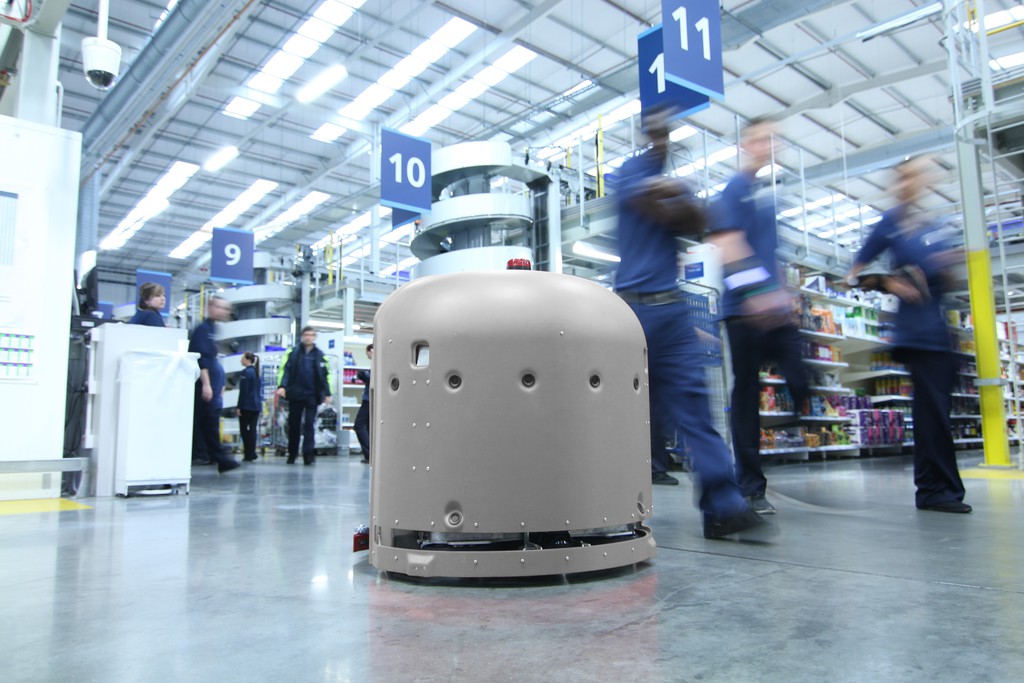 Thanks to its navigation system, the machine is independent and highly efficient. According to the company, it is the only machine of its kind that will clean complex areas, due to its laser and sensor technology. It has proved that it can clean not only open areas, but also environments where people are constantly walking around: it demonstrates total obstacle avoidance, and will go back and clean any areas that have been missed at the end of the cleaning cycle.
ICE has been developing and trialling the Robo 2 in various environments for the past three years prior to its launch in May 2016. Building up a credible collection of trial sites and case studies has proved to the market that the Robo 2 is suitable for the thorough, uniform cleaning of a wide range of environments including logistics, warehouse and manufacturing facilities.
The Robo 2 offers unlimited cleaning patterns, consistent cleaning - right up to the edge, high performance when cleaning tight corners, and precise navigation using the laser radar.
Remote management via any tablet, smartphone or PC provides total visibility of the Robo 2 from any location at any time. Complete safety is also guaranteed thanks to the eight sonic bumper sensors, navigation system and flashing warning light.
OTHER ARTICLES IN THIS SECTION