ARTICLE
Go with the flow
23 June 2014
EcoTech (Europe) counts itself as one of the UK's largest manufacturers of cleaning products in the UK.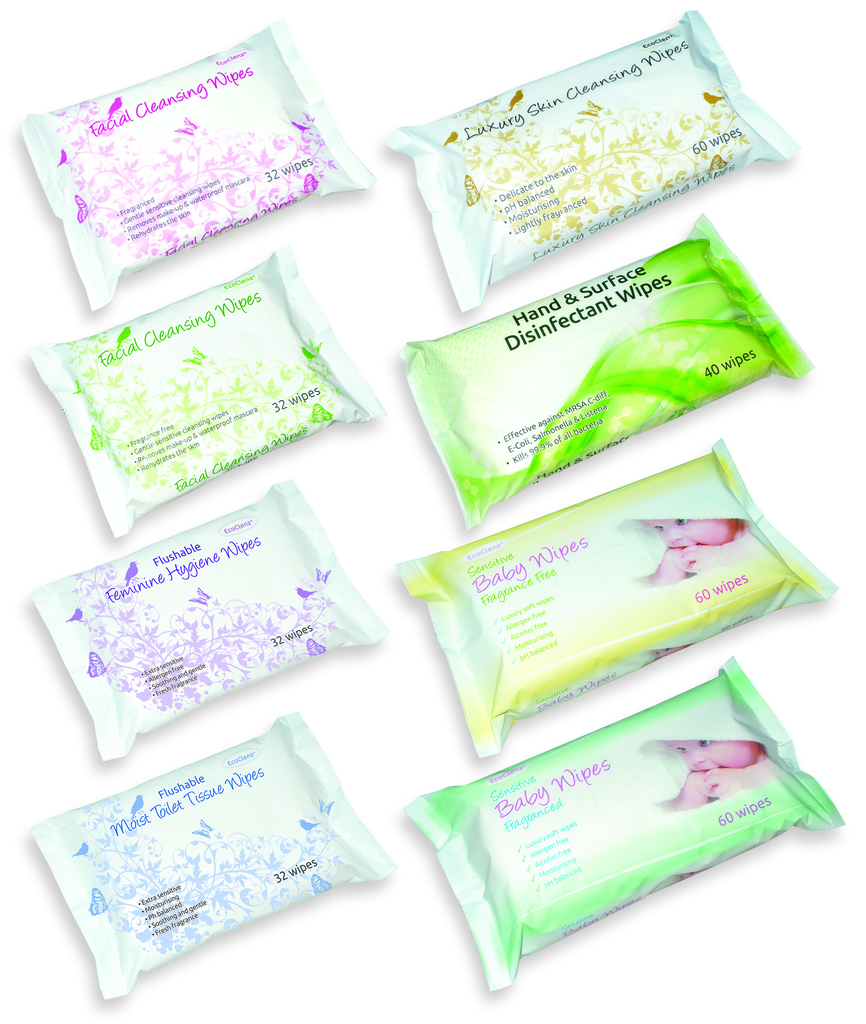 The company's entire range now extends to over 400 products, 98% of which are produced in house at its Coventry factory and distributed throughout the UK, Europe and the Middle East by a carefully selected group of distributors.
The range is also available to view and purchase from the company's website www.ecotech-europe.com.
As part of EcoTech's production expansion plans, it has invested significantly in a new state-of-the-art flow pack filling line to produce a range of baby wipes, facial cleansing wipes, hand and surface wipes and 'flushable' moist toilet tissue and feminine hygiene wipes. This is the newest range of flow packs to come out of a single UK manufacturer for many years, according to EcoTech.
The company's production processes follow a strict ISO9001 and BRC Accredited manufacturing process and all products have been independently tested and approved for use in both professional and domestic applications.
OTHER ARTICLES IN THIS SECTION