ARTICLE
Pure water system
10 June 2014
Launched at ISSA/INTERCLEAN Amsterdam, the Unger nLite HydroPower DI pure water cleaning system is designed to exceed expectations when it comes to efficiency, profitability, workflow, comfort and cleaning results.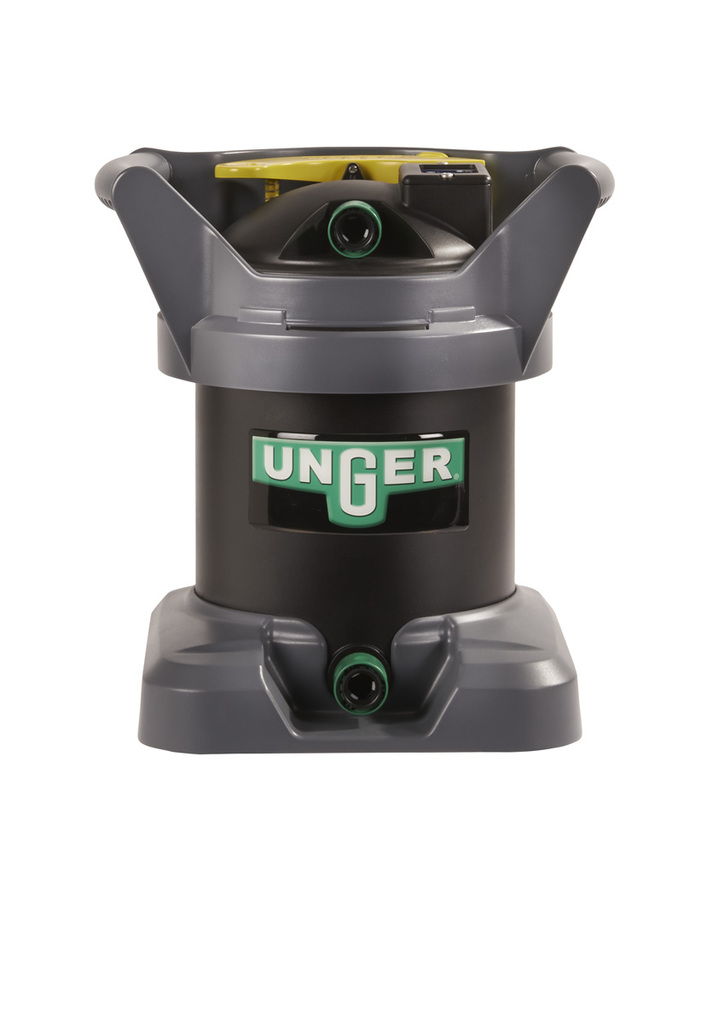 The flexible system for professional window cleaners is available in three different sizes, with optional accessories and a choice of configurations.
Unger's Quick Change Resin Bags (patent pending) are said to make the refilling of the nLite HydroPowerTM DI system ten times quicker than a standard DI (Deionisation) system. Other benefits include the use of FloWater technology, which delivers a more regular distribution of water and is said to increase resin efficiency by up to 30%.
OTHER ARTICLES IN THIS SECTION