ARTICLE
Shop smarter
23 October 2014
A new survey from P&G Professional shows that hospitality operators, disappointed by the cleaning mileage of cheaper products, are shopping smarter to make their money go further.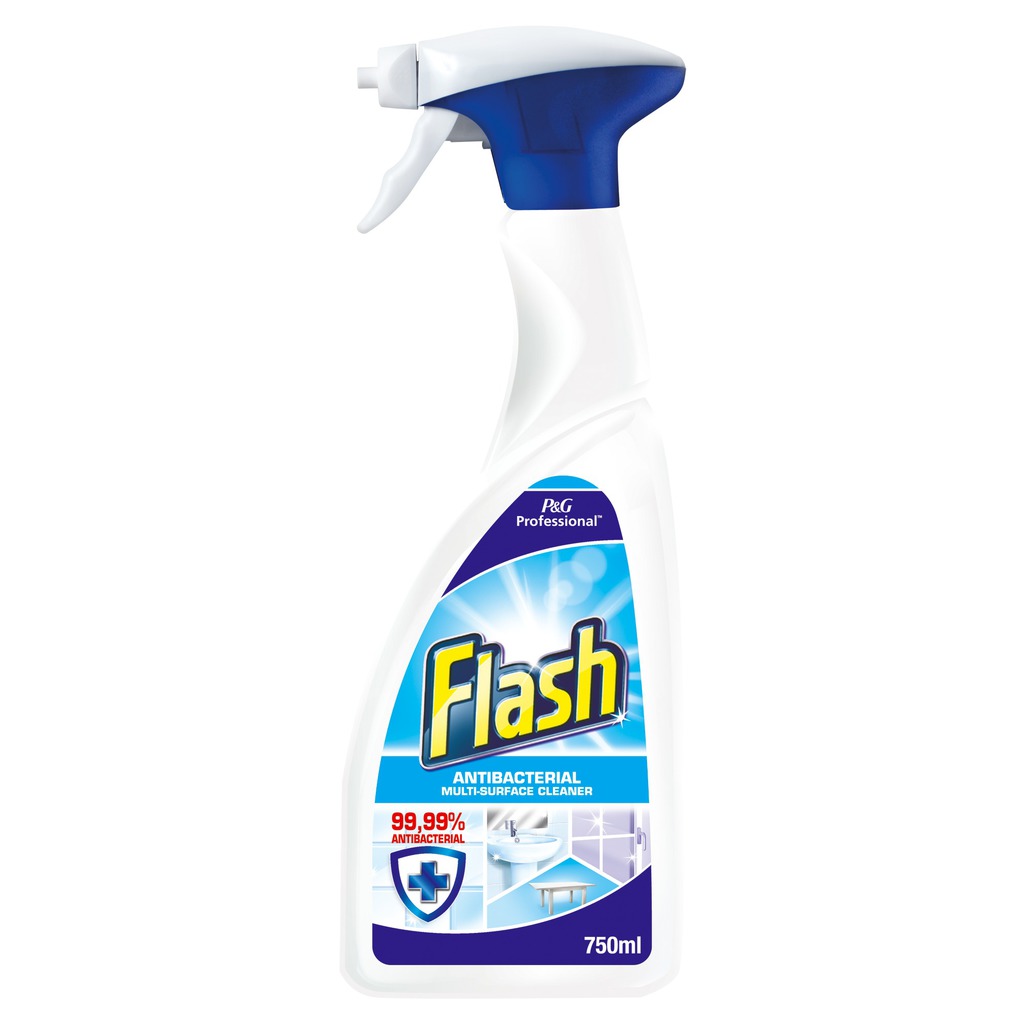 On average, hospitality operators spend about £124.45 each month on cleaning products and almost 1 in 2 have had to repurchase a cheaper cleaning product due to inefficiencies – meaning this cost could be much higher.
P&G Professional's Jayne Clark said: "At P&G Professional, we understand that busy operators need trusted cleaning products which are simple to use, deliver significant cleaning mileage and provide value-for-money with every dose. Flash All Purpose Cleaner, which is part of the Flash Professional range of cleaning solutions, not only has great cleaning power but delivers on multiple fronts including shine, freshness, scent, degreasing and dust removal. Combine these benefits with the simplicity, efficiency and trustworthiness of a well-known brand and you have a winning solution for busy operators."
OTHER ARTICLES IN THIS SECTION