ARTICLE
Webinar on attracting talent in hospitality
16 May 2019
P&G Professional and UK Hospitality (UKH) partnered to present 'More than Money: Ways to motivate, retain and attract staff in turbulent times', an educational webinar for the hospitality industry.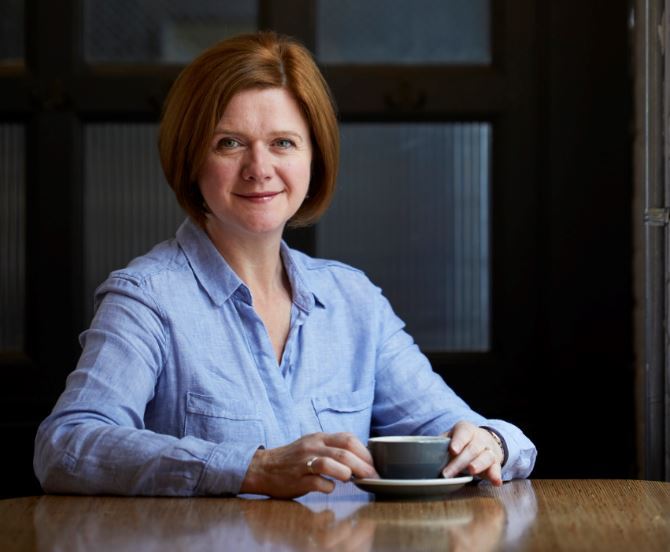 The webinar is now available to listen to at www.pgpro.co.uk.
For businesses looking at ways to motivate and maintain employee satisfaction, the webinar highlights practical steps to implement change and create positive work environments. The webinar brought together a panel of renowned industry thought leaders to provide tips and examples of how to retain staff during the first two years of employment, when research has shown over 50% of hospitality employees leave their positions.
During the webinar, Kate Nicholls, the chief executive of UKH, discusses the value of the industry and Brexit's impact on businesses. Liz Smith-Mills, housekeeping expert and P&G Professional Advisory Council member, shares the business benefits of supporting housekeeping staff with practical examples from her industry experience. John Keating, general manager of Fairmont Resorts, St. Andrews shares insights from the Fairmont and programmes in place for staff motivation, highlighting the overall business benefits.
Listen now to learn how to build retention into your company culture. Click here to listen to the webinar.
OTHER ARTICLES IN THIS SECTION