ARTICLE
Create the right first impression
25 August 2015
P&G Professional, makers of Flash All Purpose Cleaner, presents Flash 3in1, a simple and effective multi-surface cleaner, developed to help businesses provide the right first impression.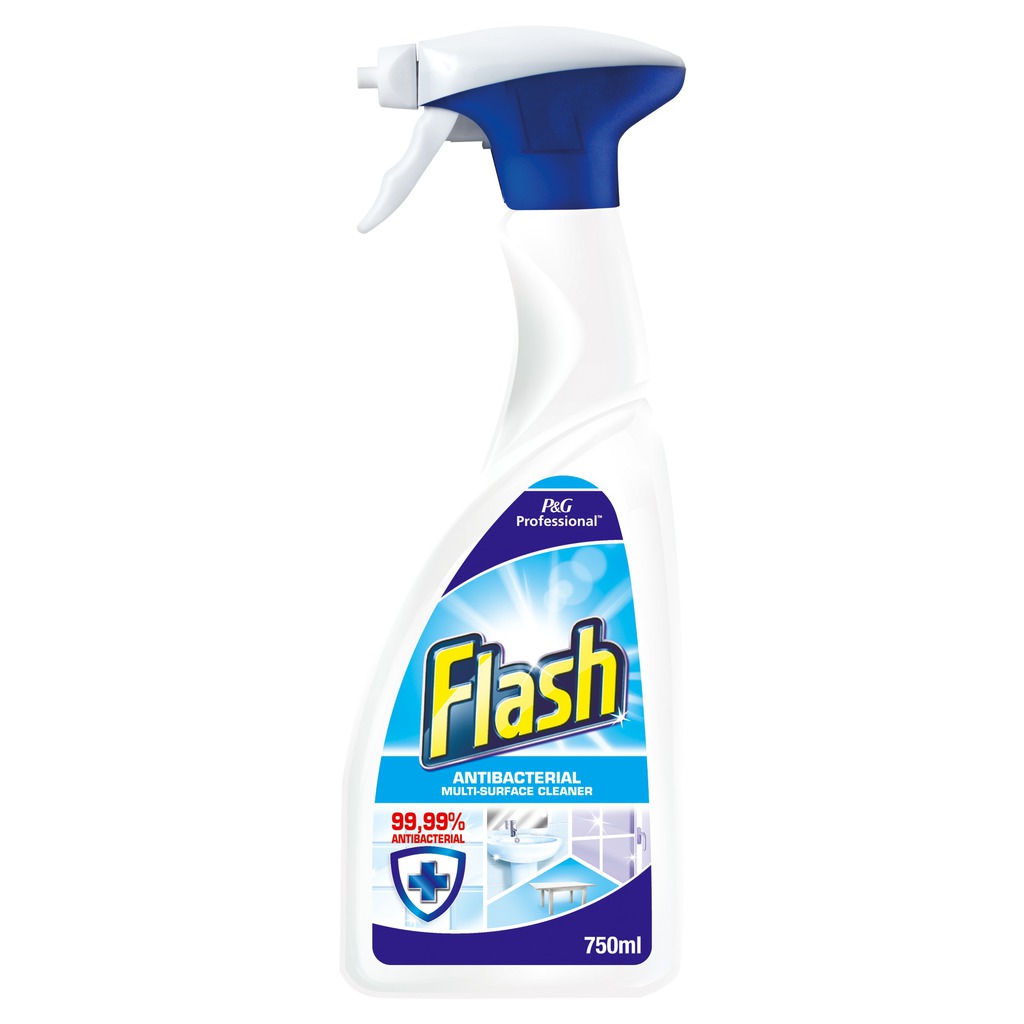 Flash 3in1 has been designed to provide three products in one, a disinfectant, surface and glass cleaner, helping to deliver better value for hospitality professionals. The spray's disinfecting properties eliminate 99.99% of bacteria while it effectively cleans greasy streaks and uses alcohol to leave glass streak free.
When staying away from home and eating out, guests are acutely aware of cleanliness standards and naturally expect attention to the small details. Their first impression can make or break a business' reputation. While it takes years of hard work and determination to build up a reputation, it can take only a small lapse in cleanliness and hygiene to bring about the downfall of an establishment.
Mark Porst, commercial director UK & Ireland for P&G Professional, said: "We are determined to help hospitality businesses thrive in an increasingly tough and competitive business environment. Flash 3in1 is a high quality product that replaces three products with just one, making it easier and cheaper to clean your business – combine with the efficiency and trustworthiness of a well-known brand and you have a winning solution for busy operators."
OTHER ARTICLES IN THIS SECTION