ARTICLE
Flexible mop frame for curved surfaces
11 February 2019
Vikan, a global leader in industrial cleaning tools and systems, has announced a new, improved version of its Easy Shine Kit for cleaning high-gloss flat, and now curved, surfaces.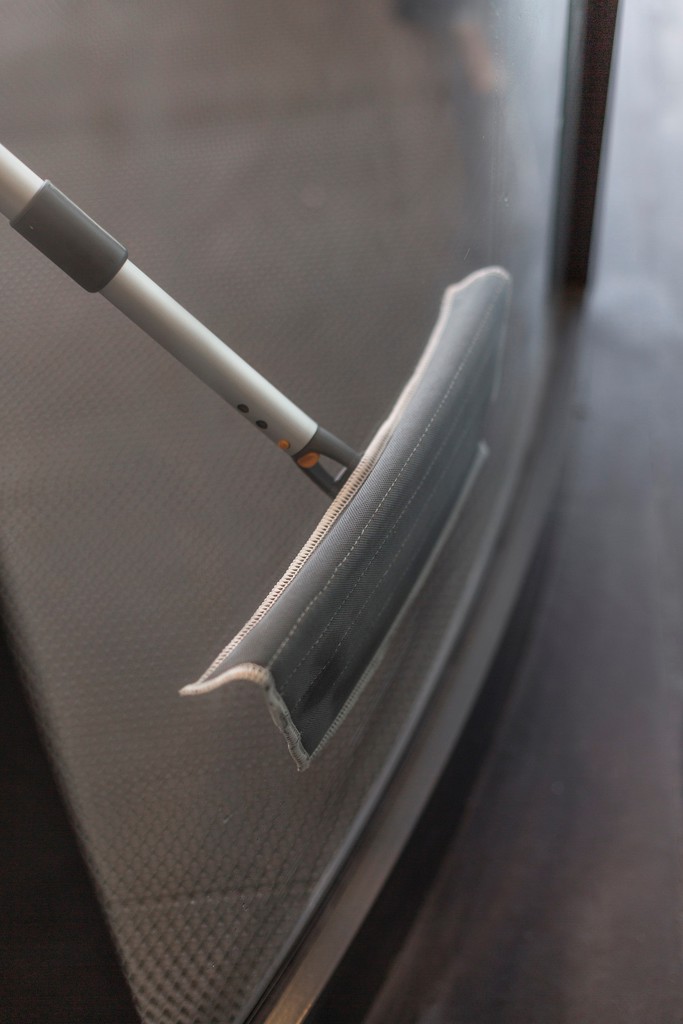 The improvement was made possible by replacing the 25 cm mop frame in the original Easy Shine Kit with one made from flexible plastic. This adds curved revolving doors, bathtubs, jacuzzies, plastic seats and vehicle windows to a long list of flat surfaces the Easy Shine Kit tackles effectively.
Peer Bæch-Laursen, Vikan's product manager for the Microfibre product range, said: "Curved surfaces often force cleaning staff to slow down, stop to look for alternative tools, or work in less-comfortable and less-healthy positions. The Easy Shine Kit with Flexible Mop Frame changes all this, enabling cleaning staff to keep cleaning efficiently, effectively and ergonomically whether surfaces are flat or curved."
In addition to coming standard with the Easy Shine Kit, the new Flexible Mop Frame is also available separately for use with a range of Vikan mop handles and mops for more efficient cleaning of steps, toilet areas, tables, white boards and more.
OTHER ARTICLES IN THIS SECTION