ARTICLE
Community cleaning competition returns
22 July 2019
Robert Scott's Cleaning up your Community competition will return for a second year this March following the huge success of its launch in 2018.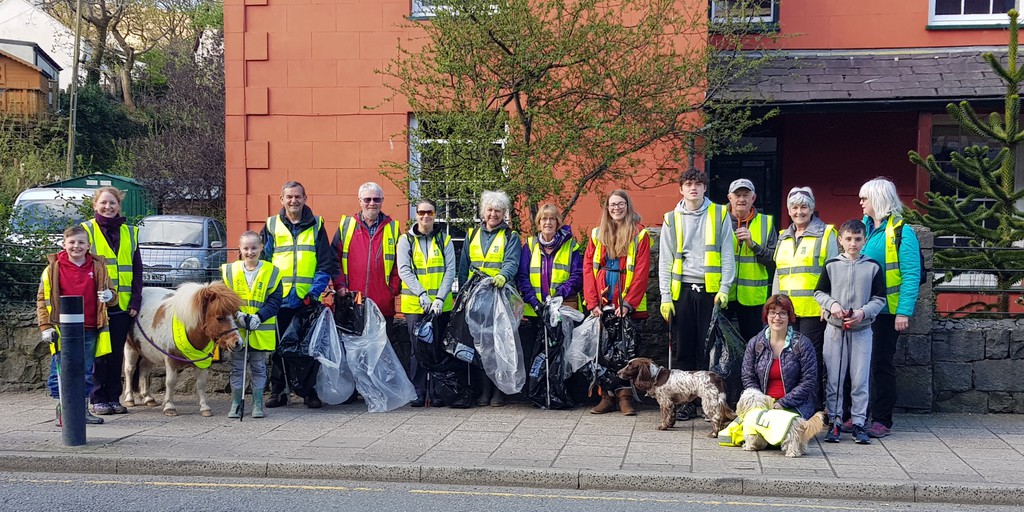 The fourth generation family-owned business, one of the UK's leading cleaning product manufacturer and distributors, will launch the competition at the start of the Great British Spring Clean on Friday 22nd March 2019.
The competition provides the opportunity to nominate a worthy community project in need of some cleaning TLC. The winning project will receive £500 worth of cleaning products and a day's cleaning on behalf of Robert Scott, with four regional project finalists also receiving £250 worth of Robert Scott products.
All entrants will be judged by a panel of industry leaders including chairman of the Great British Cleaning Council – Stan Atkins, editor of Cleaning & Maintenance magazine – Neil Nixon, head of sales at Robert Scott – Gill Ireson, and the company's sales director – Alastair Scott.
Projects can range from a local community group or charity to an area of public space or a facility used by the local community. This could be a village hall that's seen better days, a local beach front or park that's become overrun with litter, or a charity HQ in need of a spruce up.
Last year's winners were the Pentref Taclus group from Llanberis. A collection of local residents that organise regular walking clean-ups of the town, which is a popular tourist destination in North Wales.
Patricia Pitts, spokesperson for Pentref Taclus, said: "The group were so excited about winning this competition as it shows an appreciation for our efforts in improving our local environment. We received some long-handled litter pickers and other supplies to reach into hedgerows near the lakeside, which is a site of Special Scientific Interest. Having the Robert Scott team along to join us for the day was an added bonus."
Alastair Scott, sales director at Robert Scott, said: "As a business that's been part of our own local community for over 90 years, we want to provide an opportunity for our customers to give something back. It was fantastic to see the diversity of entries last year – from a gymnastics club in Rochdale to a dog shelter in Sheffield. We know there are so many deserving projects across the country and we look forward to seeing this year's entries and offering a little cleaning know-how and a helping hand to the winners."
Nominations can be submitted online at www.robert-scott.co.uk by providing the name and location of the project with a picture and your reasons why they deserve to win. The deadline for entries is Friday 22nd April 2019.
In addition to the competition, Robert Scott will release its 2019 'spotless' Spotify playlist to provide some musical motivation across the country for the Great British Spring Clean. From Queen's 'Another One Bites the Dust', to 'Car Wash' by Rose Royce, the playlist is curated by Robert's Scott's team using its 90 years' cleaning know-how and combined record collections. The playlist can be downloaded from Spotify via this link – http://spoti.fi/2CNI0Ax.
For more information on the Cleaning up your Community competition, please visit www.facebook.com/RobertScottCo/.
OTHER ARTICLES IN THIS SECTION