ARTICLE
Community heroes
22 July 2019
Robert Scott, the fourth-generation family-owned cleaning manufacturer, has announced the winners of its second annual Cleaning up your Community competition.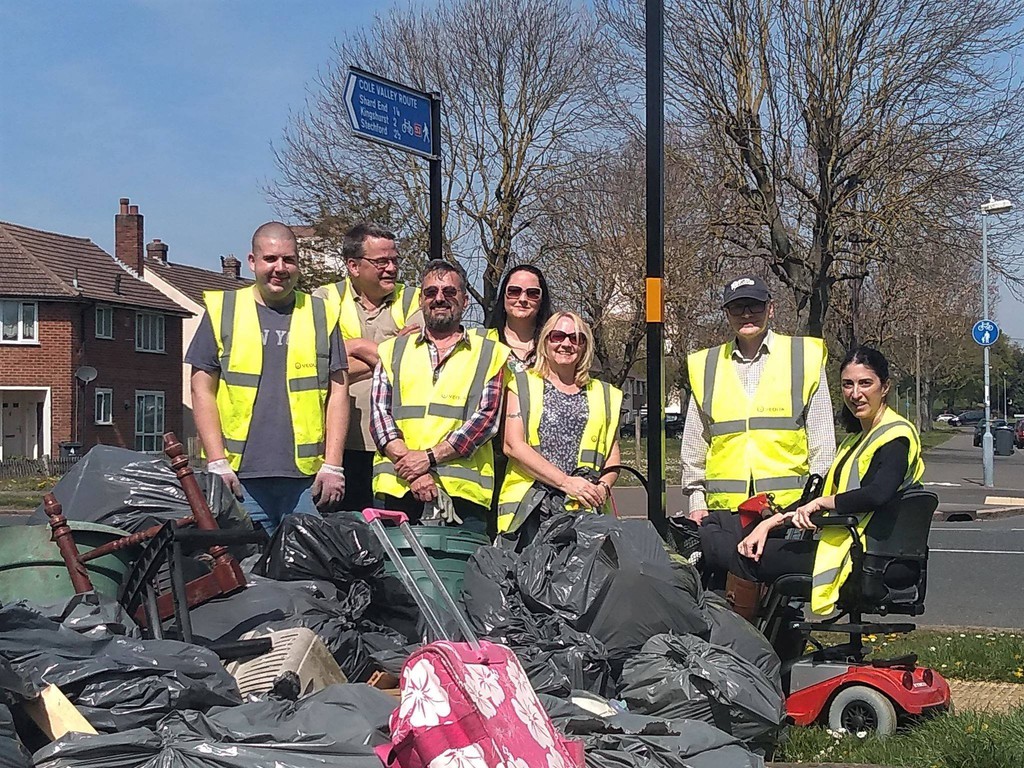 Clean & Green, based in North Solihull, was chosen as the overall winner as the judges felt it embodied more than just a community clean-up group. They are working to improve the lives of people in the area using cleaning as a means to create change in the community, bringing local residents together for the greater good.
They will receive £500 worth of cleaning equipment, along with a day's cleaning support on behalf of Robert Scott. Four runners-up were also chosen by the judging panel which included Stan Atkins – chairman of the Great British Cleaning Council, Neil Nixon – editor of Cleaning & Maintenance magazine, Gill Ireson – head of sales at Robert Scott, and the company's sales director, Alastair Scott.
Speaking on behalf of Clean & Green, Paul Sultana, said: "We are absolutely delighted to have been chosen as winners, especially knowing that there are so many groups up and down the country doing some wonderful things. That the judges are from such a knowledgeable and exacting panel makes us really proud! As well as physically helping with equipment, this recognition will provide a massive morale boost for our teams of volunteers and is a much-needed reward, further validating the great work they put in to improving our local community."
Robert Scott's distributors were asked to nominate a local charity or project that they felt deserved some cleaning TLC as part of the competition which was launched to mark the Great British Spring Clean. The competition received a wide range of national entries stretching the length and breadth of the country.
The runners-up were Turning Lives Around (Leeds), Lewes Litter Pickers, York Food Bank and Grange Community Centre – each will receive £250 worth of cleaning products from Robert Scott.
RELATED ARTICLES
No related articles listed
OTHER ARTICLES IN THIS SECTION