ARTICLE
Floor care machinery
21 February 2018
London based CK Consumables (CKC) are said to be the largest and most successful dealer for TASKI floor care machines in the UK.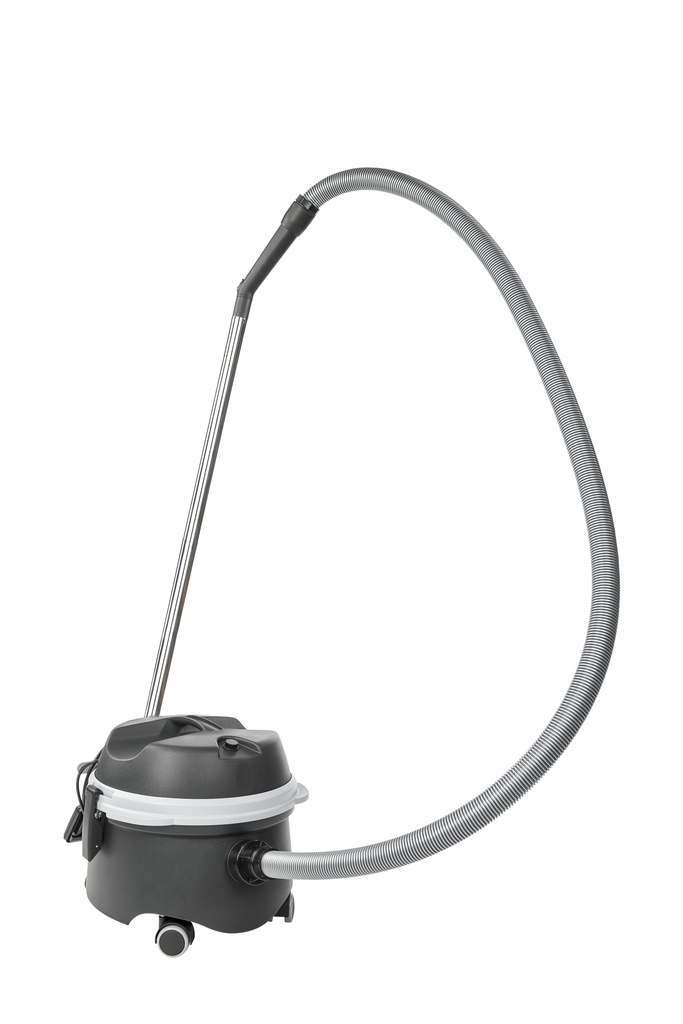 Operating from their South East distribution centre, CKC have become a name synonymous with providing quality floor care equipment from vacuums to large scrubber driers.
TASKI continue to redefine the floor care machine market with innovative breakthroughs in performance, ergonomics and reduced cost and being a TASKI dealer offers CKC the ability to provide their customers with some of the best machines available at very competitive prices.
UK Sales Manager Andy Cassie said: "To be the biggest TASKI dealer is not only great for us but for our customers too as we can offer first class machines coupled with our extensive product knowledge and unrivalled customer support."
TASKI have just released the "Go" economy tub vacuum cleaner which now offers the usual TASKI quality and reliability but at a very cost effective price. Made from 75 per cent recycled materials and delivering impressive suction and cleaning performance. TASKI GO' is the simple and low cost tub vacuum that lets you just "go clean"
OTHER ARTICLES IN THIS SECTION