ARTICLE
Disinfection unit to rent
15 August 2013
The OxyPharm System – a whole area bio-disinfection solution for wards, operating theatres and intensive care rooms – is now available to rent through healthcare cleaning specialist CK Group.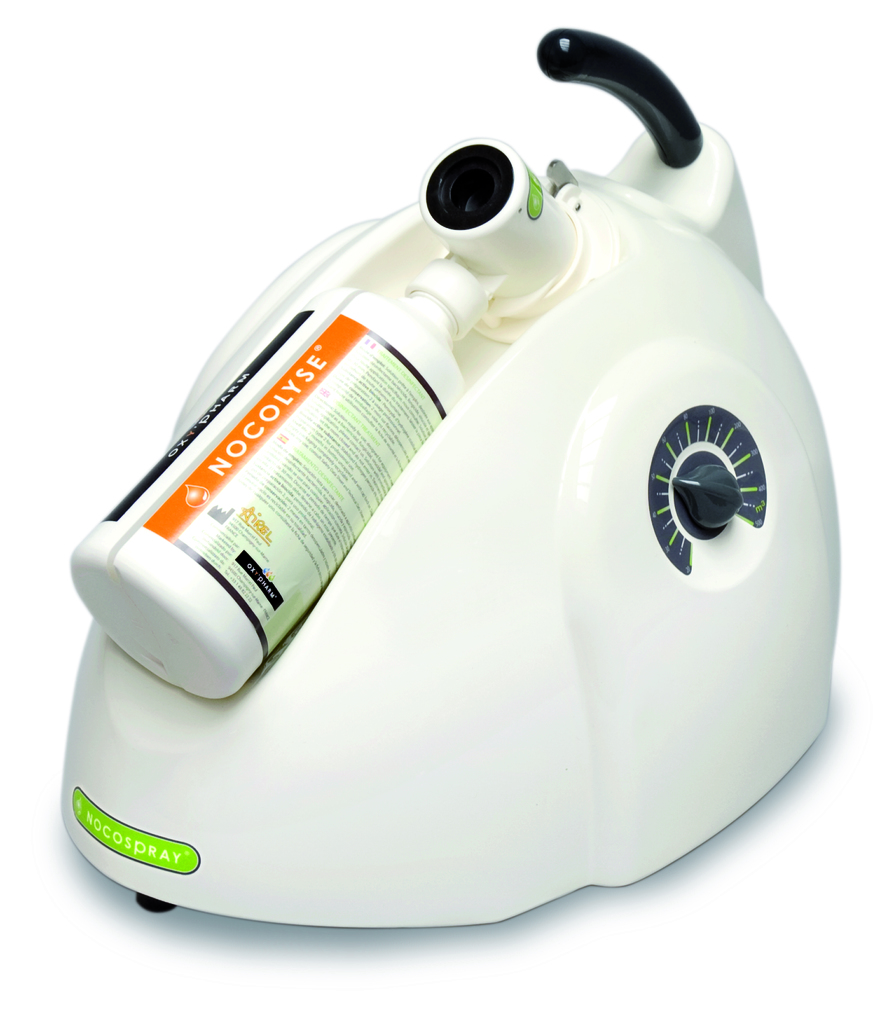 Based upon vaporised hydrogen peroxide, OxyPharm quickly and effectively disinfects all surfaces, fabrics and fittings, along with the air within the room. Taking just three minutes per 50m3, plus an additional 30 minutes contact time, using OxyPharm over traditional methods means that a room may return to use with virtually no disruption. In use, the unit needs as little as 1ml of chemical per 1m3 of room space.

According to CK Group, the advantage of the rental service over purchase is that the initial outlay of thousands of pounds is avoided, and the system is utilised only when needed.
OxyPharm works by changing the polarity of the bacterial membrane leading to their self-destruction. Because the disinfectant targets the irreversible change in membrane permeability, and not at the organism itself, there is no opportunity for the organism to build up a chemical resistance.
OTHER ARTICLES IN THIS SECTION