ARTICLE
Contemporary venue sector wins
20 October 2017
London-based cleaning services provider Cleanology is celebrating three striking business wins across the capital's contemporary venue sector. The new contracts include high-end conference and office spaces, and a modern, design-led, pop-up bar group.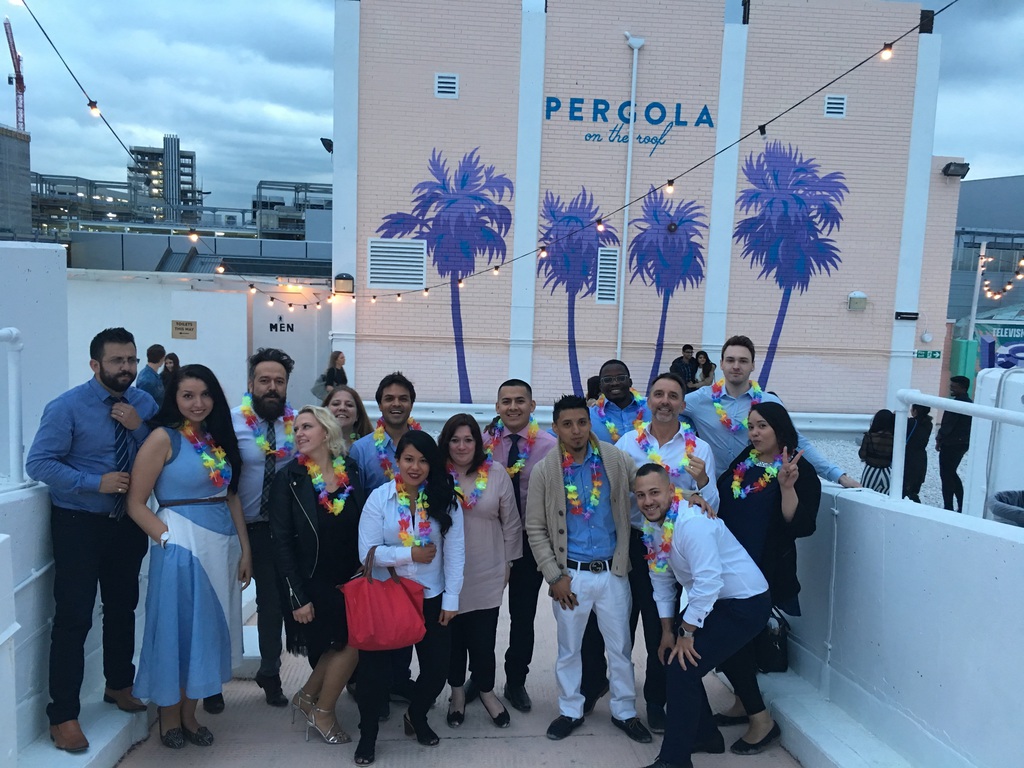 Chief executive Dominic Ponniah described the new contracts as thrilling, adding that the growing – and extremely versatile – venue sector reflected the entrepreneurial nature of the company.
He said: "Our three new clients illustrate the changing face of the venue industry. Contemporary London is an exciting place to be doing business. Work and social lives are becoming more flexible, and the venue sector is at the heart of that transformation. As a local company, it's exhilarating to be part of that modernization and growth.
"Cleaning venues is one of Cleanology's specialisms. At County Hall, for example, we were able to offer a bespoke strategy for cleaning the 1920s parquet floor, and we have adapted our working methods to suit the requirements of a busy and high-profile events space."
Work.Life is designed for modern working life. Individuals and businesses can book desk spaces or meeting rooms with stylish, contemporary interiors by award winning designers, across four sites in London and one in Reading.
Co-founder of Work.Life Elliot Gold said Cleanology had shown all the right qualities. "As a fast-growing co-working business where quality of service to our members is key, we were looking for a cleaning partner that could be flexible and cost-effective, without compromising on quality," he said. "With their impressive track record in this sector, Cleanology ticked all the boxes."
Over the summer, Pergola created two glamorous rooftop bars, one set atop the former BBC TV Centre in White City, and the other in the bustling Paddington Basin. Meanwhile, ETC Venues' iconic, flagship County Hall site provides conference and corporate events services to high profile clients looking for style and attention to detail.
OTHER ARTICLES IN THIS SECTION