On a delivery van near you – spot the CHSA sticker!
31 July 2017
More than 100 cleaning and hygiene distributors have applied to join the Cleaning & Hygiene Association's Accreditation Scheme (CHSA) for distributors since its launch in January this year.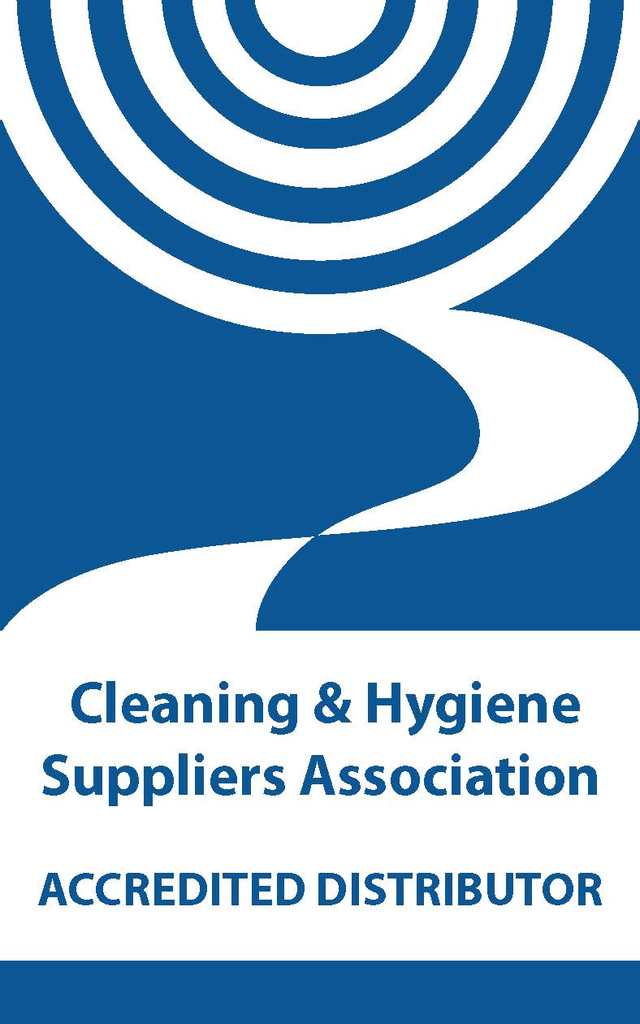 Companies which have passed the Accreditation process are beginning to display the brand new Accredited Distributor status stickers on their vans to celebrate their success and commitment to standards.
"Watch out for one of the new Accredited Distributor stickers on a van near you!" said Mike Stubbs, Chairman of the CHSA's Accreditation Schemes.
"Accredited Distributor status is a sign of the company's commitment to standards; members guarantee what's on the box is what's in the box," he continued. "We produced the new van stickers to help our Accredited members celebrate and shout about their status. They are now proudly displaying them alongside other marques of quality on their vehicles."
Gaining admittance to one of the CHSA's Accreditation Schemes is challenging. Applicants must pass the initial audit, conducted by the CHSA's Independent Inspector, of their product range and existing quality assurance processes. They are then audited frequently throughout the first year to ensure they maintain the standard that was required of them to gain membership of one of the Schemes.
Thereafter members are visited by the Independent Inspector repeatedly through each year. The Inspector confirms the labels comply with the relevant Scheme's specification and selects product at random for testing. This ensures buyers can be confident "what is on the box is in the box" and the product is traceable to a manufacturer and specific batch.
OTHER ARTICLES IN THIS SECTION