Home
>
ICE celebrates an outstanding year
ARTICLE
ICE celebrates an outstanding year
09 January 2015
The first choice supplier of cleaning machines, ICE, is celebrating a fantastic year with record turnover, market-leading innovations, and numerous retail contract wins.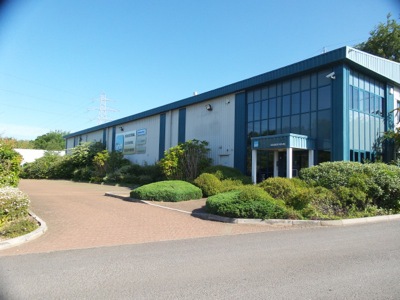 ICE's turnover is up 45% this year and Chairman Darren Marston believes their success is down to the transparent, wide-ranging, flexible and innovative service they offer. This, coupled with allowing their customers to tailor-make solutions for their cleaning equipment estate has made 2014 a tremendous year.
Darren said: "I am immensely proud of all we have achieved in 2014, we have won a record number of major retail contracts and have rolled out equipment to over 4,500 new sites nationwide."
ICE have also launched a number of market-leading systems, which deliver staggering data on machine performance, usage, repairs and compliance. SERVICESMARTLite is proving a huge success, giving customers real-time updates and complete transparency on any repairs or servicing of their equipment.
In addition, ICE are proud to have launched SMARTtrak – an innovative management information system which gives real-time monitoring of equipment, saving both time and money. SMARTtrak has a wealth of features such as:
• Tracking when equipment is being used and how long for
• Monitoring battery and motor performance, enabling breakdowns to be pre-empted
• Allowing regular planned maintenance schedules to be set based on the number of hours each machine has been running for
• A host of security features to ensure both equipment and operators are safe and secure
ICE currently have over 1,000 machines with SMARTtrak fully installed in various environments across the UK. Their customers have been delighted about the level and quality of management information the system can provide.
Additionally, ICE have proved that their service is second to none, by offering 'same day response' for machine breakdowns and employing 34 engineers nationwide.
RELATED ARTICLES
No related articles listed
OTHER ARTICLES IN THIS SECTION