ARTICLE
Data-driven cleaning guide
27 June 2017
Tork has issued a guide offering practical support for other companies seeking to stay ahead of the game with data-driven cleaning.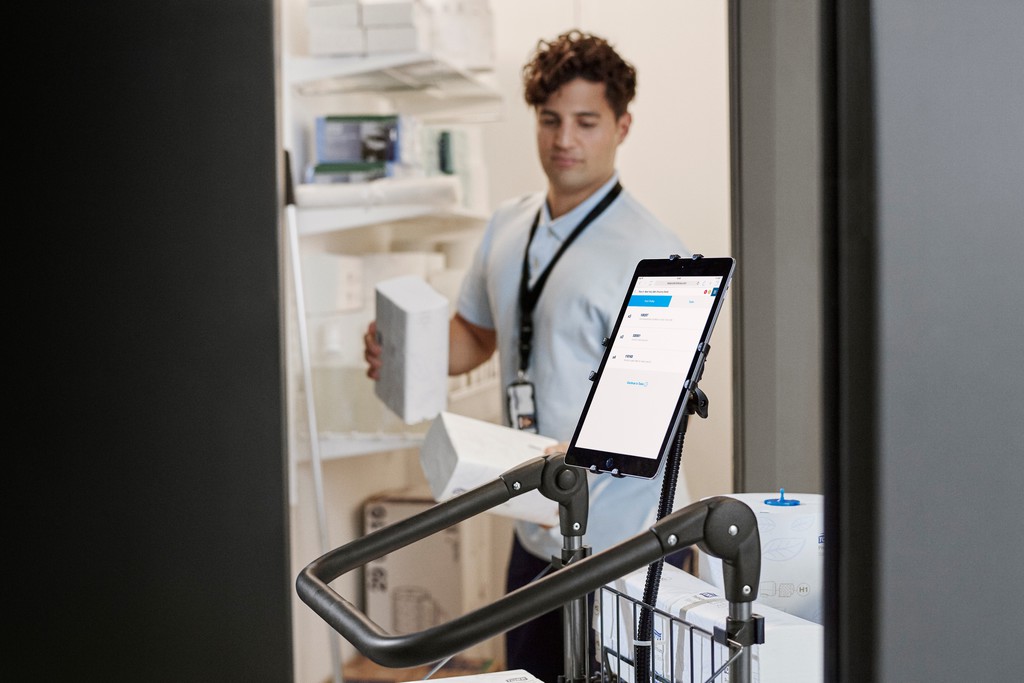 The Insider's Guide to Data-Driven Cleaning explains how the use of data can help companies make better-informed decisions that lead to improved productivity and happier customers.
The Tork EasyCube system, which is described as the first facility management software of its kind, uses connected devices to provide information about washroom cleaning needs and dispenser refill levels. Tork is now using its own experience and customer case studies to support other firms seeking to take the leap into data-driven cleaning.
"When staff and managers gain real-time data about cleaning needs it becomes possible to stay ahead of the game and do exactly what's needed when and where it is required," said Tork marketing director Jenny Turner. "Data-driven cleaning turns the operation of a complex facility such as a stadium or an airport from a frustrating guessing game into a fact-based mission."
The new guide incorporates case studies, input from industry experts and benchmark examples from other industries. It also provides practical tips on how to successfully introduce data-driven cleaning into a workplace.
The guide explores the need to choose the right partners and set specific goals while also offering advice on how to ensure that all major stakeholders – including cleaning staff – comprehend the positives of the switch.
To download the guide, please visit: http://www.tork.co.uk/easycube/
OTHER ARTICLES IN THIS SECTION