ARTICLE
Brand quality rolled towel
12 June 2017
Kimberly-Clark Professional has launched in the UK and Ireland, the Kleenex Ultra Rolled Hand Towel Solution to help facility managers deliver uncompromised care to washroom users, with Kleenex Brand quality now available as a rolled towel.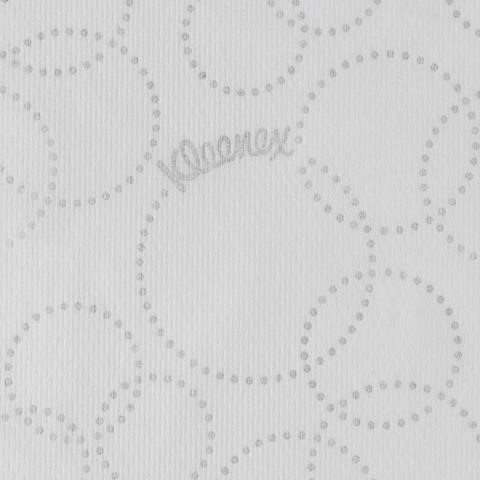 The quality and care you expect from the Kleenex Brand, provided in a roll for a seamless hand drying experience, the new system helps deliver user satisfaction and improve the overall washroom experience, whilst still driving efficiencies for facility managers and cleaning teams.
Featuring a new compact dispenser, the premium embossed Kleenex Branded Hand Towels are claimed to be preferred by twice as many users than the nearest competitor. The Kleenex Brand pattern is embossed onto the towel giving users an instant recognition of quality and trust. Together with the use of Airflex Fabric Technology, Kleenex Ultra Hand Towels are absorbent and strong so fewer towels are used for a better dry enabling Kleenex Ultra Hand Towels to deliver a soft and gentle hand drying experience.
This means fewer refills are required and rolls last longer. Meanwhile users can now experience the comfort, quality and care enjoyed at home with the tissue brand throughout their working day.
"Facility managers have to provide the best washroom experience possible to maintain user satisfaction and keep complaints to a minimum, but under the pressure of delivering operational efficiencies and keeping within their existing budget," James Hallam, EMEA Kleenex brand manager, said. "The new proprietary Kleenex Branded towel is designed to provide exceptional comfort and care for users, without compromising on efficiencies in the washroom."
OTHER ARTICLES IN THIS SECTION