Home
>
New director of engineering at ICE
ARTICLE
New director of engineering at ICE
26 April 2017
Industrial Cleaning Equipment (ICE) are delighted to announce the appointment of Neil Jacobs as their new director of engineering. Neil's primary focus areas will be customer satisfaction, employee engagement, continuous improvement and ensuring that safe & efficient working practices are adopted throughout.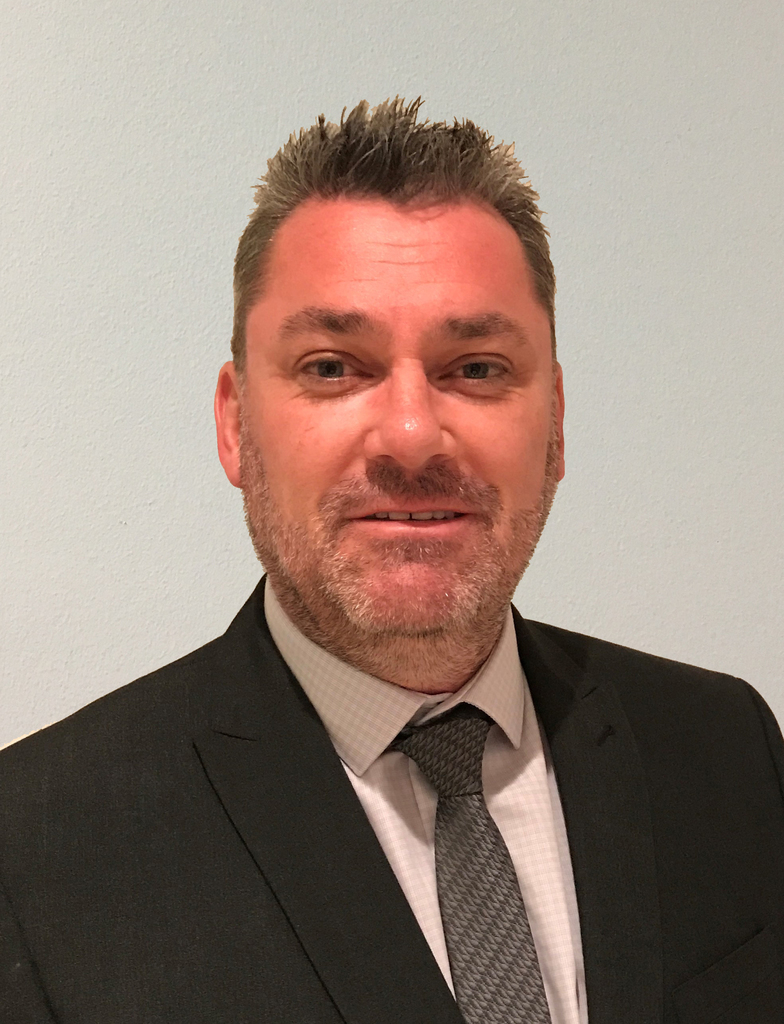 Neil began his career in the cleaning industry 25 years ago as a field service engineer with a family business FCM, which eventually became a national organisation under the name of Tecserv. During his time there he had regional and national responsibility for their field service team.
From there Neil moved to Tennant where he spent eight years as a service manager. He turned around a service team to one that delivered a high standard of service to customers, and was financially sustainable.
Neil has a wealth of experience and skills, and will be a great asset to the ICE business.
RELATED ARTICLES
No related articles listed
OTHER ARTICLES IN THIS SECTION