Home
>
Integration of Reintec, TecServ & CES into ICE Group
ARTICLE
Integration of Reintec, TecServ & CES into ICE Group
12 January 2018
Industrial Cleaning Equipment (ICE) is pleased to confirm that full integration of Reintec, TecServ & CES into the ICE Group is well underway, with a separate and dedicated team leading this transition.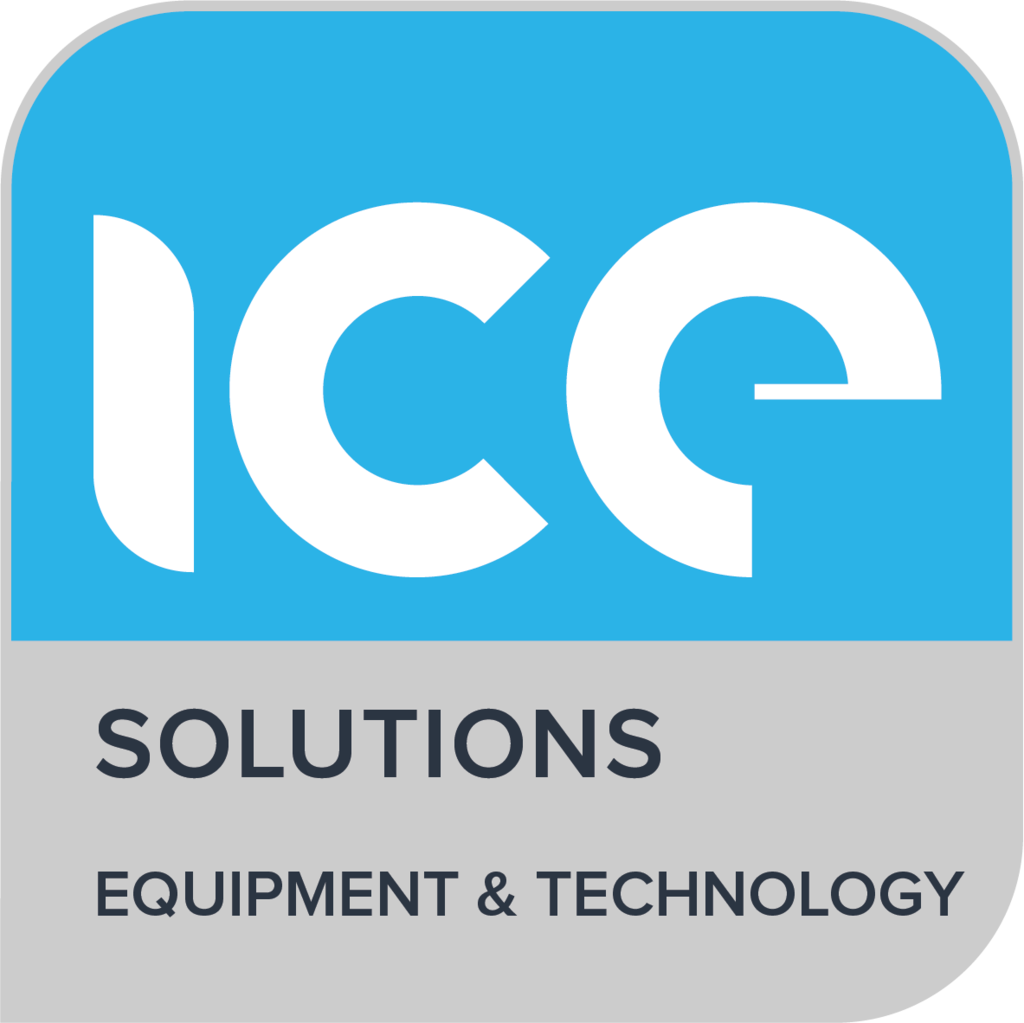 As part of the integration the group is launching four new ICE brands, which will replace the Reintec, TecServ, CES, and Simplify Rental brands. These are:
ICE Solutions – Equipment & Technology
This is ICE's equipment and technology division, which encompasses its core machine range (including robotic cleaning equipment), and its market leading technology products - ICE Locator, ICEtrak and Smartcall.
ICE Rental – Flexible Equipment Rental
This covers both long term equipment rental and short term hire, and replaces the Reintec and Simplify Rental brands.
ICE Managed Services – Equipment Fleet Management
ICE's nationwide equipment servicing and asset management division combines the ICE and TecServ service teams, and means it has the largest engineering fleet in the UK.
ICE Direct – Quality Refurbished & Used Equipment
This division specialises in the refurbishment of all types of cleaning machines, all refurbished to a high standard and supplied with a 12-month warranty. ICE Direct also sells second hand machinery through its Trade Counter.
In terms of the group's nationwide infrastructure, it will have 7 operational zones across the UK. Each zone will consist of a dedicated facility that will include field and in-house engineering, and scheduling and logistics support. Operating in this way will give the group tight levels of control and customer management.
ICE said: "It's fair to say that this is an exciting time for us, and we will continue to support our customers and strive to lead the way with innovative solutions – starting with a number of brand new, market leading machines being added to our range in early 2018."
RELATED ARTICLES
No related articles listed
OTHER ARTICLES IN THIS SECTION