ARTICLE
Anti-flyposting litter bin
14 December 2016
The new Anti-Flyposting Litter Bin from Leafield Environmental is suitable for streets, parks, seaside resorts and local attractions, thanks to its traditional styling.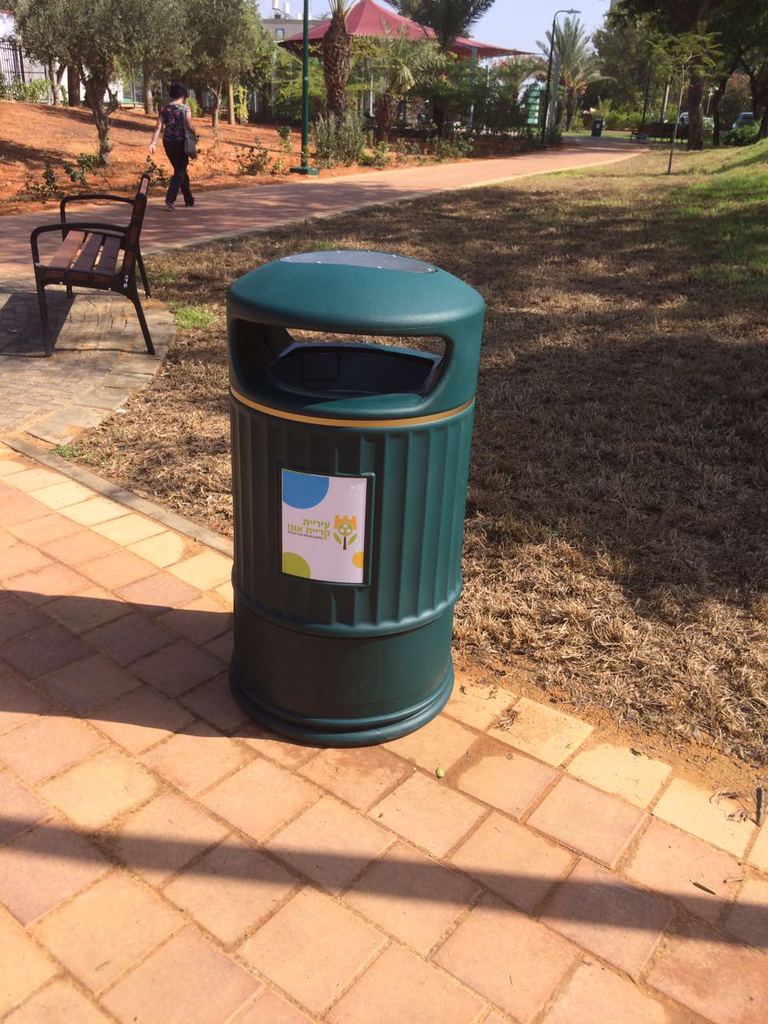 The circular design of the Classic creates a robust structure holding 90 litres of waste. The secure locking lid comes with a stubber plate and double apertures providing easy 'walk by' access and is easily lifted off for emptying.
The bin includes an empty ballast cartridge, gold or silver banding and steel liner. A choice of colours are available, and optional extras include a lock, personalised label and fire extinguisher.
The standard black base is made from 100% recycled plastic (subject to availability). From RRP £140.00.
OTHER ARTICLES IN THIS SECTION