ARTICLE
Top marks for security services
17 October 2016
TC Security Services, part of TC Facilities Management (TCFM), are celebrating an increase in their ACS score to 164 points, awarded to them in their annual audit.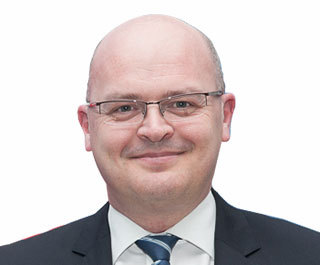 This means its position in the Top 2% of the SIA listed companies within the Approved Contractor Scheme is retained. In addition, auditors highlighted many areas of good practice during the 4-day audit along with no areas needing improvement.
Gaining and retaining SIA approved Contractor Scheme status gives both existing and potential customers the confidence that the service has been independently assessed against recognised standards and procedures and that all the security personnel have been correctly trained for the role they are performing.
The audit witnessed a full scrutiny of the operation with auditors visiting both the headquarters and satellite offices along with a mix of varied customers who receive services from TC Security Services.
Steve Boyden, MD of TC Security Services, said that "the real unsung heroes responsible for this score are our dedicated team of security officers, who day in, day out go that bit further in ensuring our service delivery is second to none!".
OTHER ARTICLES IN THIS SECTION