ARTICLE
Combined cleaning & security
20 June 2014
The Axis Group has extended the services it provides Sage Gateshead, the music and entertainment venue exhibiting national, regional and international performances, to include a combined cleaning and security contract.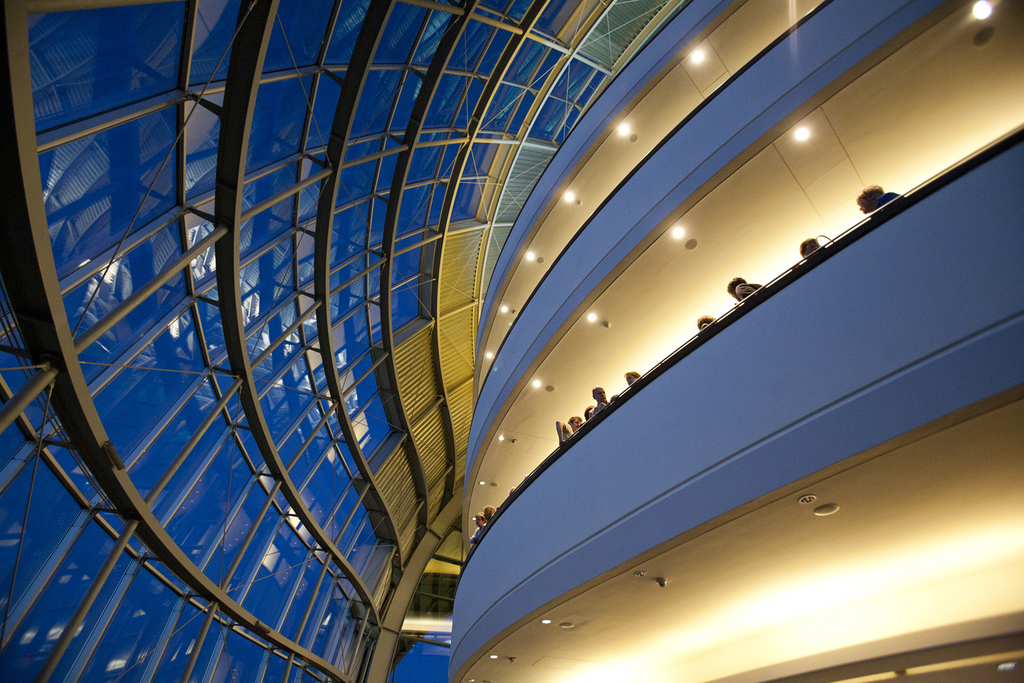 Having been pleased with the manned guarding services provided by Axis Security, Stephen Little, director of operations at Sage Gateshead, was keen to explore the advantages in combining security with a cleaning and support services contract delivered by Axis Cleaning & Support Services which forms part of the same Axis Group.
"The security team won National Team of the Year at Axis Security's National Security Awards and this is testament to the dedication the team shows," he said. "It is more than just a security contract, however. Customer service is crucial when welcoming performers and the public, and these standards were something we were looking for in our cleaning provision.
"By combining the two contracts we have been able to use both the cleaning and security hours in the most efficient way, ensuring that we retain valuable and experienced staff members."
Axis Group is now providing full cleaning services to the entire building, including all back-stage areas, the stages and auditoriums, dressing rooms, bathrooms, front-of-house and main concourse.
Axis Group transferred all existing cleaning staff under TUPE and Stephen has been pleased with how the mobilisation has gone: "Performances continue to run regardless of when we change suppliers and as hoped, the change over has been very smooth. As we have seen with the security contract, part of this is because Axis management is on hand locally to proactively manage issues when they arise."
OTHER ARTICLES IN THIS SECTION