ARTICLE
Light at the end of the tunnel
19 June 2015
Cordant Services is playing a vital role in the Government scheme to collect data on all passengers leaving the UK from ports and border crossings.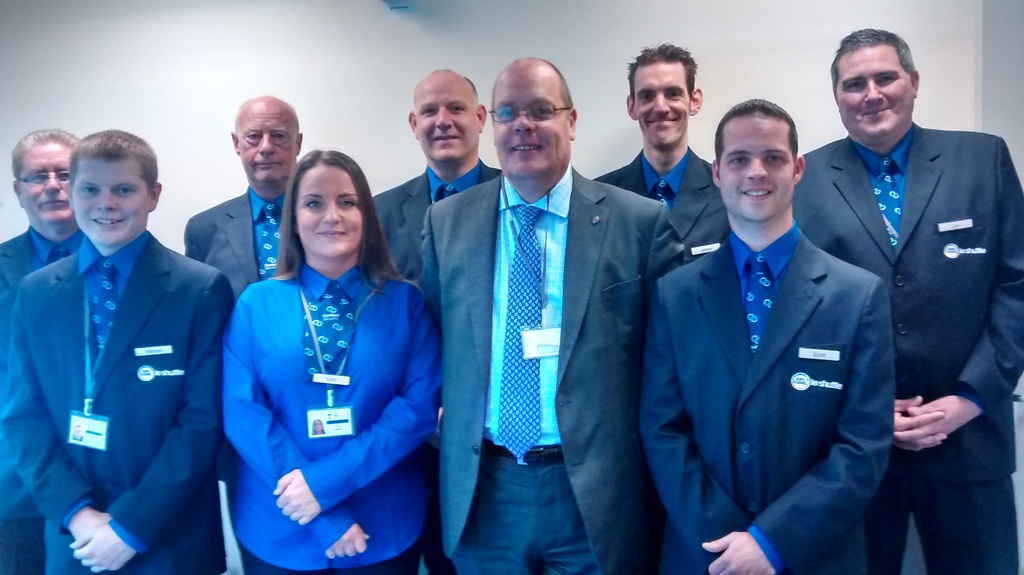 Following a competitive tender, the company has been awarded a 3 year contract by Eurotunnel to take responsibility for scanning passenger passports and sending the information to the Home Office for analysis.
Under the terms of the deal Cordant Services are appointing 50 new members of staff who are employed on strict 8-hour shifts. Intensive training has been provided with all processes monitored closely by the UK Border Agency. Strict scanning targets have been set along with a key objective of not causing any delays to passenger journeys.
In addition, Cordant Services has also been awarded a 3-year extension to its current cleaning contract at Eurotunnel in the UK. This includes the provision of daily office cleaning services to all the administration buildings, booths and the Passenger Terminal otherwise known as the Victor Hugo Building. High level cleaning at the Passenger Terminal will also be undertaken.
OTHER ARTICLES IN THIS SECTION