ARTICLE
A breath of fresh air
31 August 2016
Initial Washroom Hygiene has launched the ECOBreeze Service; a triple-action air hygiene system which filters, cleans and fragrances the air.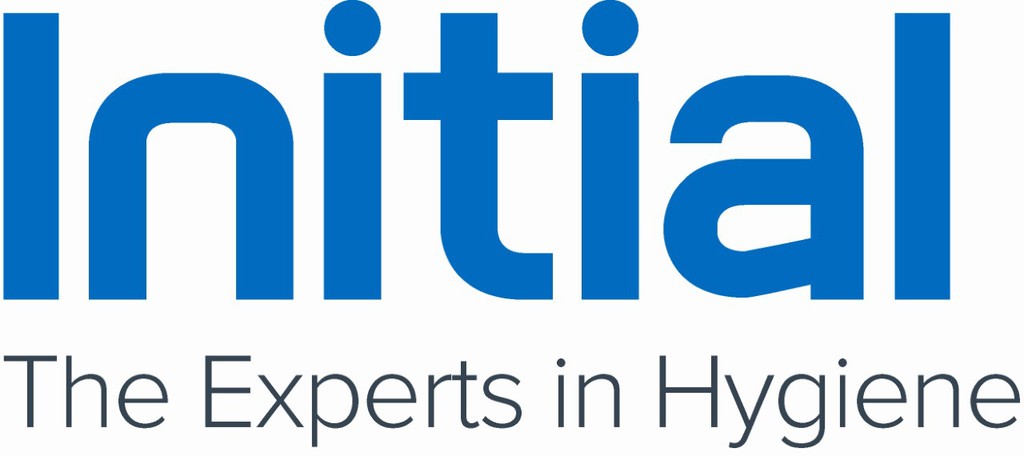 The patented ECOBreeze unit is scientifically proven to effectively control the escape and transmission of smells into other areas, in line with Workplace Regulations.
The device pulls stale air through a dust filter to remove physical particles, before passing it through an activated carbon filter to remove malodorous airborne particles. The filtered and deodourised air then travels over a perfumed wick to deliver a fresh and vibrant fragrance. ECOBreeze Service has been designed to reduce environmental impact for businesses – it requires no batteries and the fragrances are non-aerosol based, providing a safe, environmentally-acceptable and effective workplace hygiene device.
The ECOBreeze Service can filter and fragrance up to 44 cubic metres of air per hour. The unit can be programmed to filter and fragrance air based on specific washroom or work area requirements. Ideally, the unit should be located near to the source of any malodours for optimum efficiency; for example, above floor drains, close to washroom door entrances or near locker areas in sports facilities.
Dr Peter Barratt, technical manager, Initial Washroom Hygiene, said: "The ECOBreeze Service and related aircare systems are an essential part of a company's hygiene strategy. Beyond hygiene, health and environmental reasons, a malodour reduction and consistent fragrance will promote a positive experience for users and prove to employees and visitors that welfare is a priority. It also helps facilities managers in their job to keep the workplace in accordance with legislation, by controlling smells."
As part of the ECOBreeze Service the unit is installed by an Initial service engineer and regularly serviced by an Initial Washroom Hygiene technician.
OTHER ARTICLES IN THIS SECTION