ARTICLE
Vending, vidi, vici
24 July 2013
Initial Washroom Hygiene has acquired the washroom vending division of Perform 365.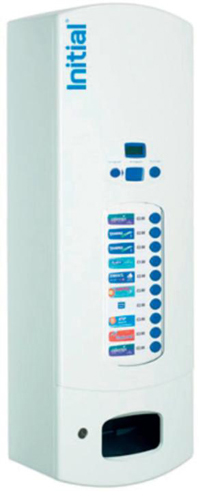 Tamworth-based Perform 365 is a private company specialising in the supply and servicing of vending machines.

The acquisition reinforces Initial Washroom Hygiene's commitment to investing in its bespoke vending services. 'We look forward to continuing to build on our service offer, in delivering the tailored and specialist washroom vending machine services that our customers expect and deserve,' says Phill Wood, area managing director, Rentokil Initial, UK, Ireland & The Baltics.

Washroom vending services include fully managed and selfserviced options.

OTHER ARTICLES IN THIS SECTION