ARTICLE
YMCA renovates laundry
15 April 2016
YMCA is the largest and the oldest charity working with young people throughout the globe.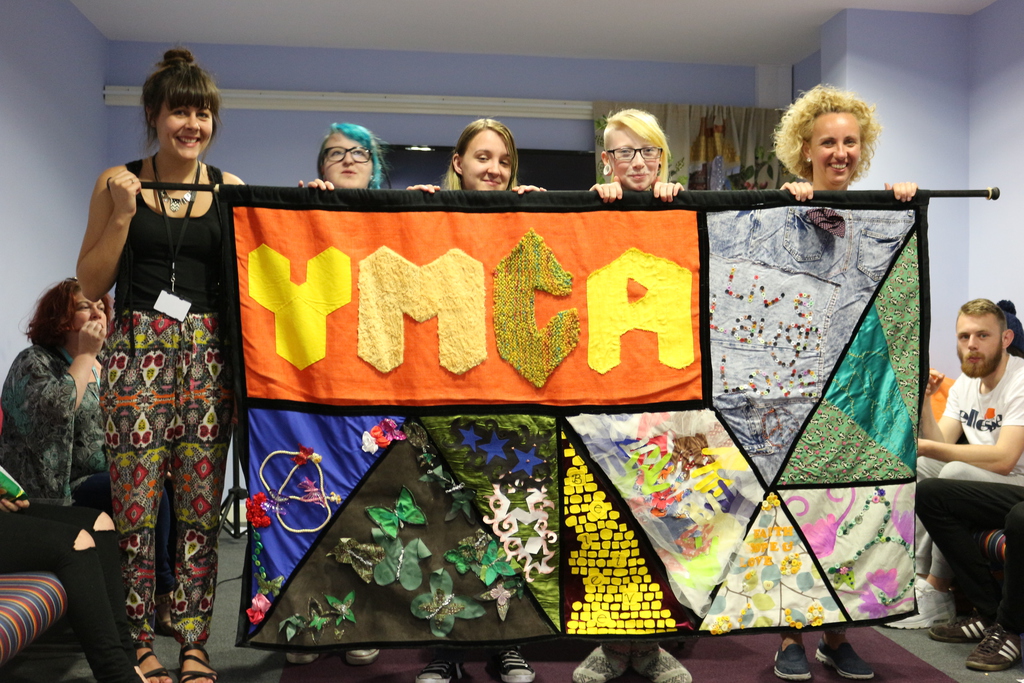 Across England there are 114 YMCAs – each dedicated to helping young people play an active role in their communities. YMCA focuses on four key areas: accommodation; family work; health and wellbeing; training and education.
YMCA North Staffordshire is a provider of safe and supported accommodation for young people in their local area and recently won the 'YMCA of the year' award. Miele Professional has had a strong relationship with the housing organisation for over seven years, equipping them with washing machines and tumble dryers for their on-premise laundry.
In need of a renovation, the organisation discussed their key requirements with their trusted dealer, Acer Equipment, who has worked with the organisation since the mid-1990s. Highlighting the need for value for money, efficiency and ease of use, Acer recommended Miele Professional as the best brand to invest in to ensure that their needs and requirements were met. YMCA North Staffordshire did not hesitate to upgrade their existing Miele Professional machines to newer models and have been delighted by the reliability and quality of the products.
Rosa Shingler at YMCA North Staffordshire, was very pleased with the customer service she received from Acer, commenting: "The contract was dealt with professionally and efficiently from the start. We had a very smooth transition replacing our old machines, with engineers at the ready to make sure everything was in working order."
Rosa added: "Miele Professional machines are so efficient that they have given us total peace of mind, they're used 24/7 and they just keep going! Not only are they consistent and a good quality product, but they're also best value for money."
OTHER ARTICLES IN THIS SECTION