ARTICLE
Long-term outlook
13 October 2015
Midland Heart, a UK housing, care and support business, provides 33,000 high quality affordable homes to over 70,000 customers, making them the largest housing association in the Midlands.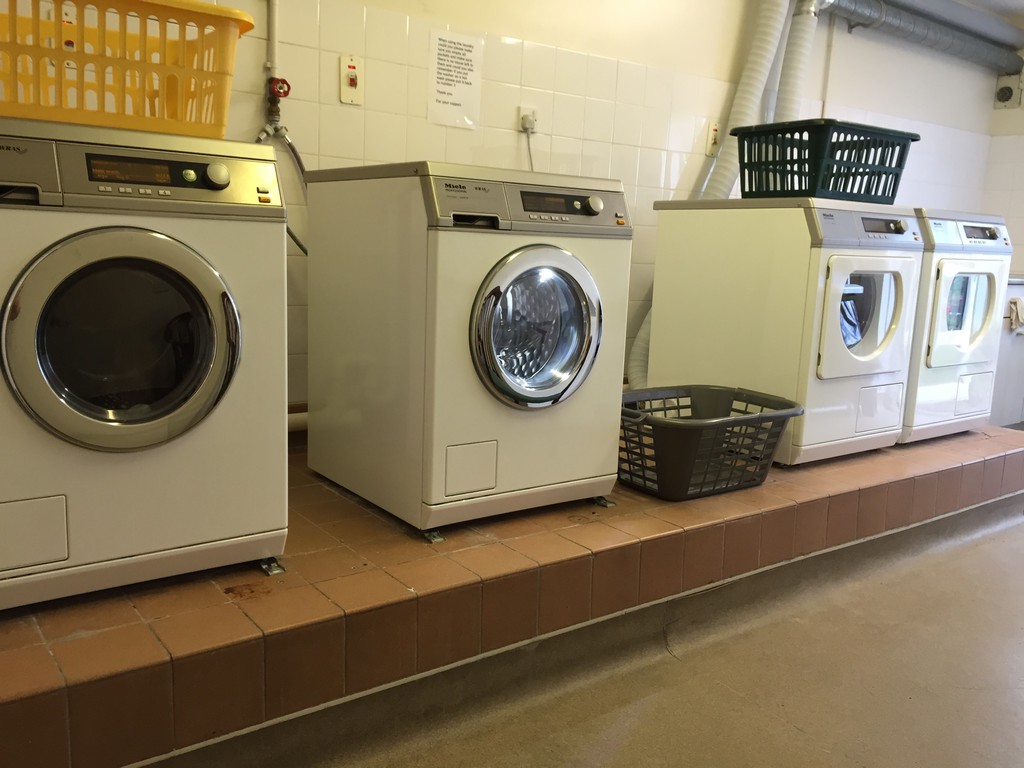 Midland Heart's commercial, communal laundry facilities are found in many different accommodation, care and support settings, including hostels, and retirement housing. Over time, the company ended up with over 70 commercial washers and driers spread over many sites, from many different manufacturers; some directly owned, others leased, with different repair and replacement needs, and in many places ageing and fragile.
In consultation with their leasing and repair contractors, Multibrand Services, they reviewed their portfolio and options for laundry equipment. The key requirements were to have excellent value for money, ease of management and efficiency across the range. Multibrand Services have been the nominated white goods contractor since 2011, holding 4 years of data intelligence regarding failure rates and repair costs on all equipment, so were able to work with Midland Heart to make the detailed analysis.
A review of leasing costs, purchase and repair costs concluded that a capital purchase of replacement machines would provide the best value for the company and its customers. Further consideration and advice on machine quality, servicing and long-term costs concluded that Miele machines, while not the cheapest option initially, over time would provide the best value.
Multibrand and Miele mobilised a process of site inspections, removal of old machines, installations of new machines, verification and invoice management. This meant that customers didn't have to go without laundry. The business now has consistent stock across its sites, including the Miele PT7136 Dryer, Miele PW6065 Washer/Extractor, and Miele PW6065 pump.
Stephen Philpott from Midland Heart said: "We feel confident that with our Miele machines we've made a best value for money decision that will prove over the long-term to offer our customers the best solution."
OTHER ARTICLES IN THIS SECTION