ARTICLE
Indoor cleaning tool
15 January 2016
Recent research indicates that when cleaning indoor surfaces, such as windows, mirrors and elevators, cleaning professionals face two key challenges – efficiency and safety, especially when working at height.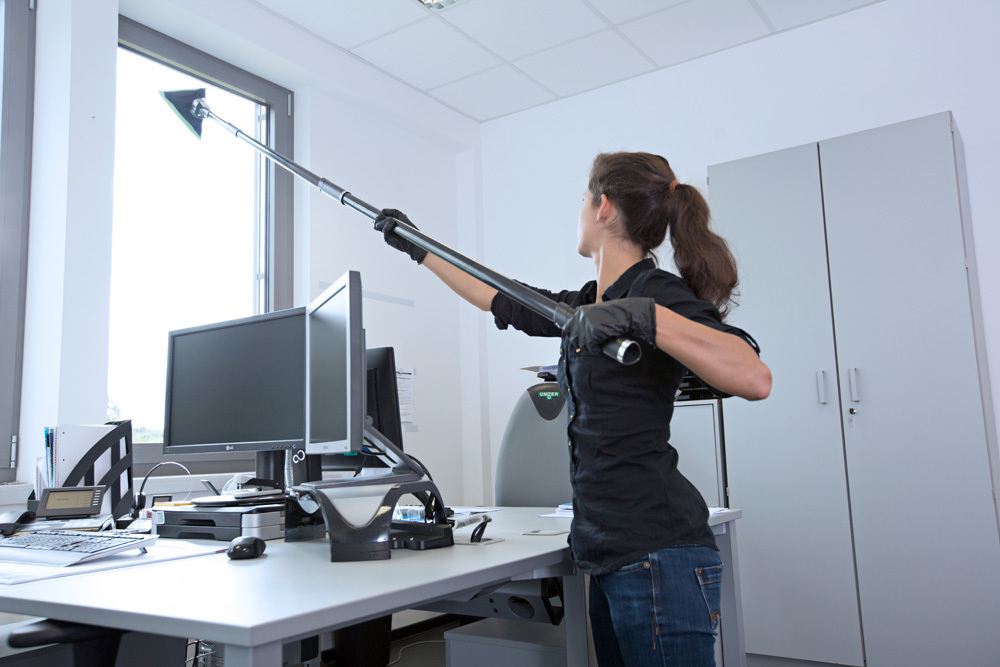 Current tools and methods require time consuming re-arranging of furniture and electrical equipment for safe access or to reach high or unusually positioned windows. This results in wasted time, increased risks and costs associated with the use of ladders and access equipment. Moreover, the need for intensive staff training creates additional problems, so these infrequent periodic cleaning tasks are often passed to specialist teams or subcontractors.
If this sounds familiar, take a look at Stingray from Unger – a ready-to-run solution for your indoor window cleaning needs and other surfaces too. The efficient indoor cleaning tool is said to clean windows up to 25% faster and use up to 39% less chemical than conventional sprayer and cloth methods.
Powered by 3M Scotchgard and utilising several patent pending features, the Stingray allows you to clean indoor surfaces at heights of up to 4 m (13 ft) safely from the ground, with minimal training required. This means that surface cleaning at height can now be safely carried out by in-house teams on a daily basis, reducing risks and costs whilst increasing building cleanliness and customer satisfaction.

Suitable for day time cleaning, Stingray also features an enclosed spraying nozzle, so there are no drips, runs or overspray during work, minimising slip hazards.
OTHER ARTICLES IN THIS SECTION