ARTICLE
Hygiene Monitor enters next phase
24 January 2014
Grange Europe t/a The Hygiene Company, a leading manufacturer of hygiene products including the WIPEPOD, has introduced the next generation in the Hygiene Monitor range.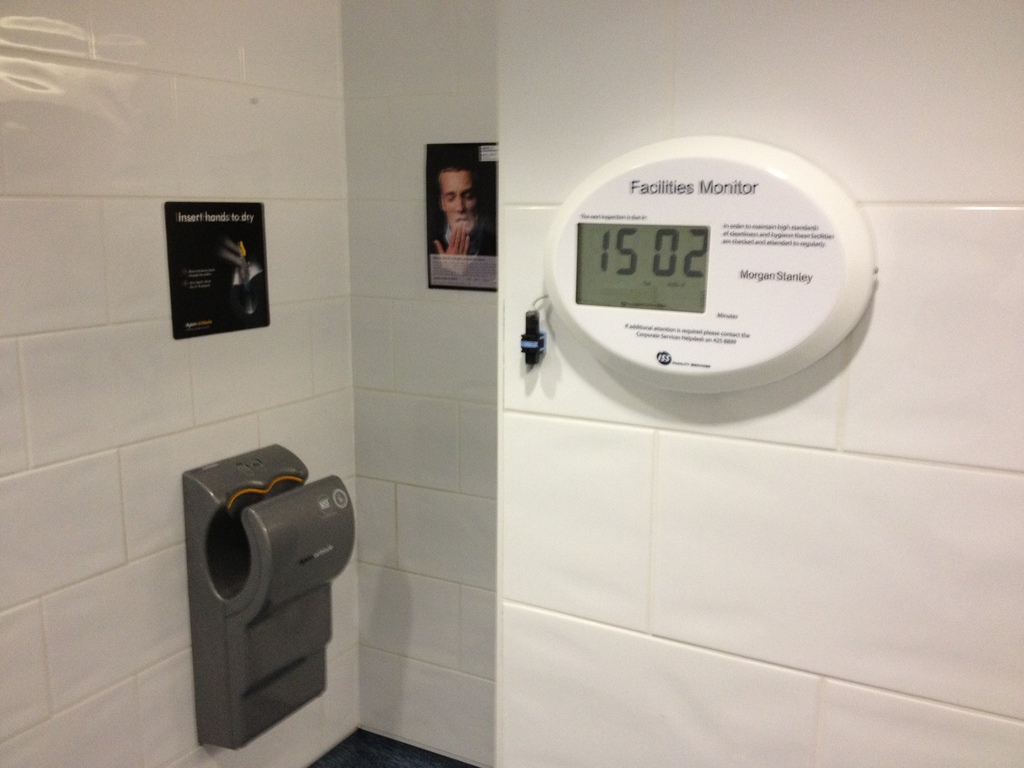 Featuring all the benefits of the current range, the new generation also allows users to set up the monitor remotely via a secure website. Coupled with an SMS function which allows managers to check the latest data wherever they are in the world, the new Hygiene Monitor is said to signify a marked improvement in the setup of monitors.
"The new Hygiene Monitor follows a significant investment in the new technology that makes the changes possible," Jonathan Bradford, MD of Grange Europe, explains. "The new Hygiene Monitor will be especially useful for our larger customers who purchase several monitors as it allows for easier setup."
A popular choice for checking compliance in washrooms, the Hygiene Monitor is customisable to specific requirements including shape, size, finished colour, wording and logos.
OTHER ARTICLES IN THIS SECTION